Laura
is a freelance graphic and type designer. A board member of
AtypI
, she designs typefaces through her type foundry
Type-Ø-Tones
and co-authored the book
'How to create typefaces: from sketch to screen'
. I sat down with her in her house in the beautiful barrio of El Born in Barcelona to talk about her early memories in her father's print shop, when she discovered her love for the letters and her experience studying TypeMedia in The Hague.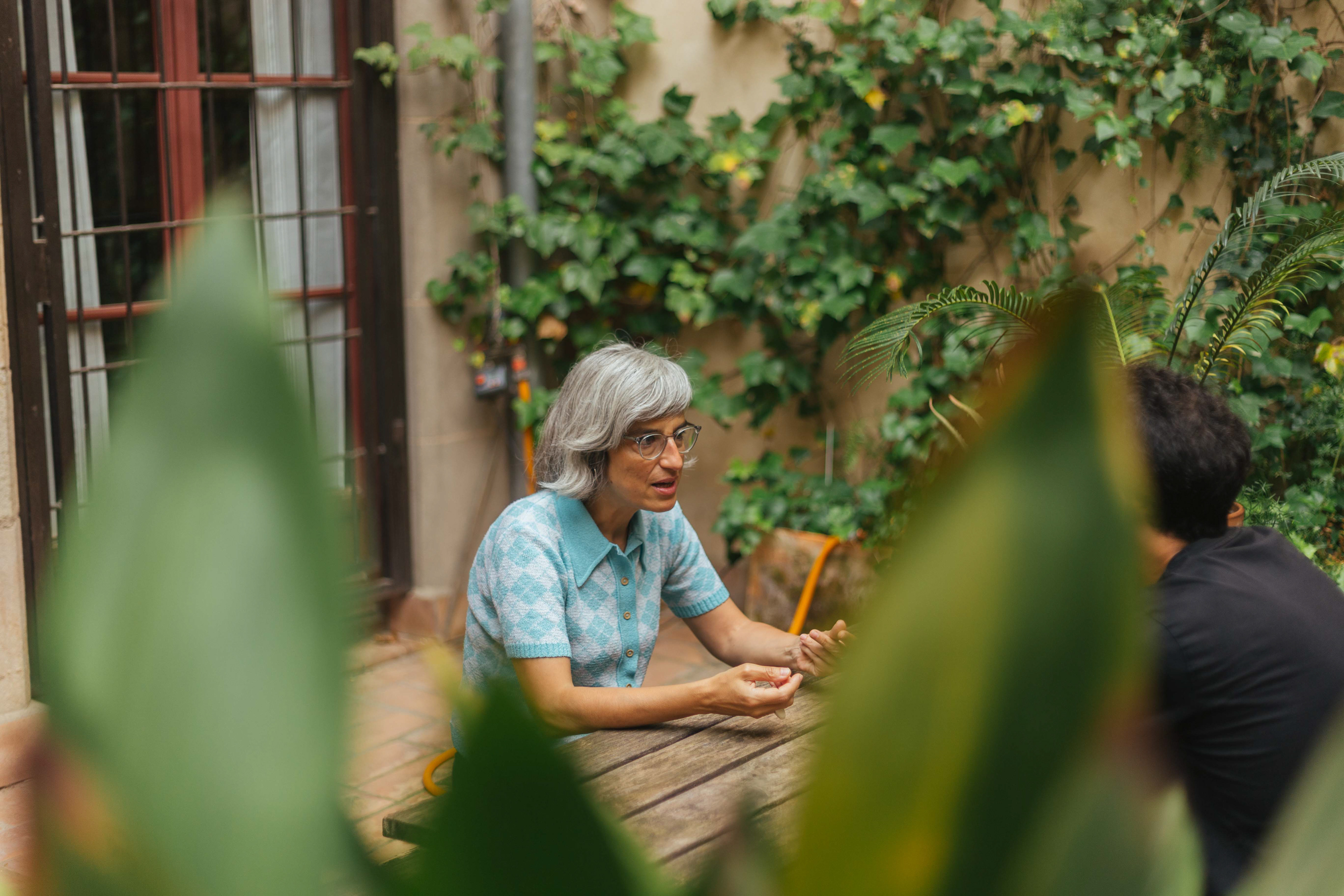 Born and raised in Barcelona, could you tell us a little about young Laura and her childhood?
I was born in Barcelona many years ago, in 1968, and I belong to a generation of designers that started working in an analog form and then went to digital in a very progressive way. I was trained as a graphic designer, I studied at 
Llotja
and started graphic design in a let's say, passionate and intuitive way. My father was a printer, my grandfather too and I used to go to my father's printing workshop – part of this I remember perfectly, going there with my mother and my brother on a Saturday afternoon, my father opening the drawers of the cabinets, putting some wooden boards on top to improvise the table, and eating some sandwiches on it. At the printing workshop, there were wood letters and metal types, and it's not that I played with them, I wasn't allowed to touch the ink, but I do remember playing with cards and calendars. Let's say that everything that was a printing job could be something to play with, it's true that my father somehow taught us how printing works, but that was a very rational thing that remained in a hidden part of my brain.
When I finished high school, by circumstances I couldn't study Fine Arts and I had to choose another thing to do. I wanted to do Industrial Design, because I really like objects – the design, the value, the philosophy that they convey and the ability that they have to make you feel attached to them. I started thinking about dedicating myself to that but, at that time, I needed a job and instead of enrolling in Industrial Design I did Graphic Design, I thought there was going to be a lot of work in graphic design and advertising, because graphics are everywhere. I was also induced by my drawing teacher from the institute, Professor Medina, I still remember. I used to go to his studio and spend the whole afternoon drawing there. He told me that I would have to pursue a career in Graphic Design because I could be good at it, this is the importance of a mentor.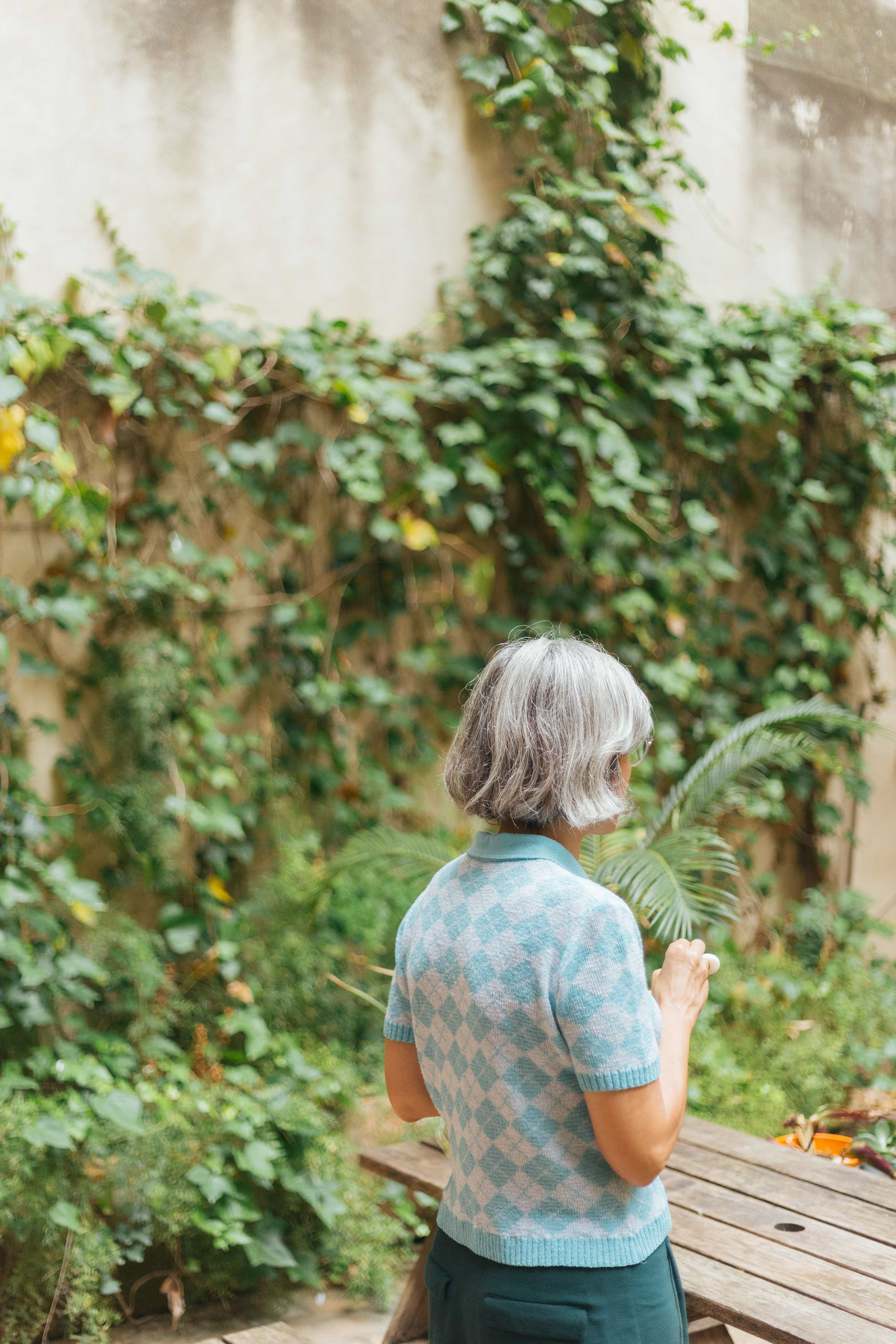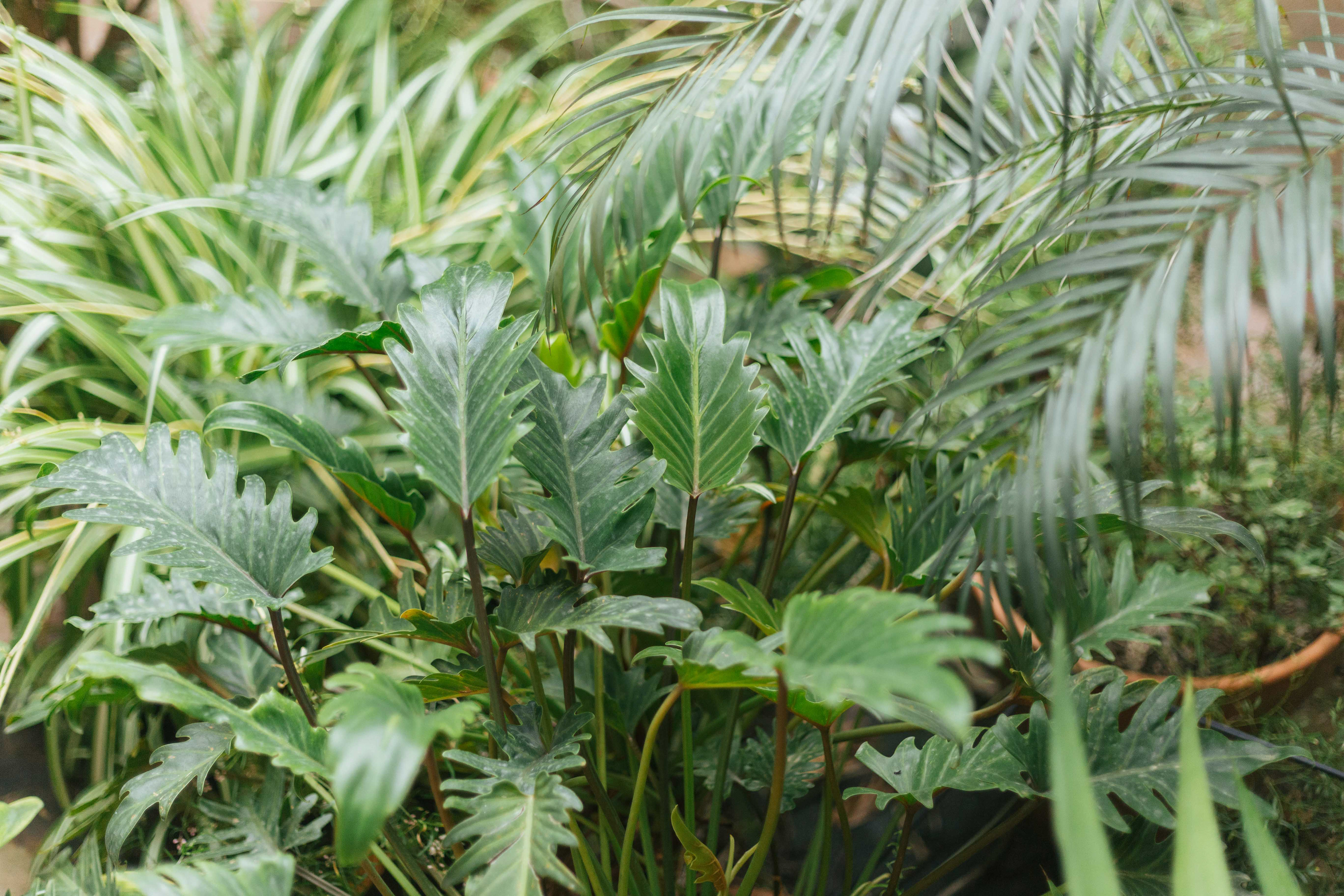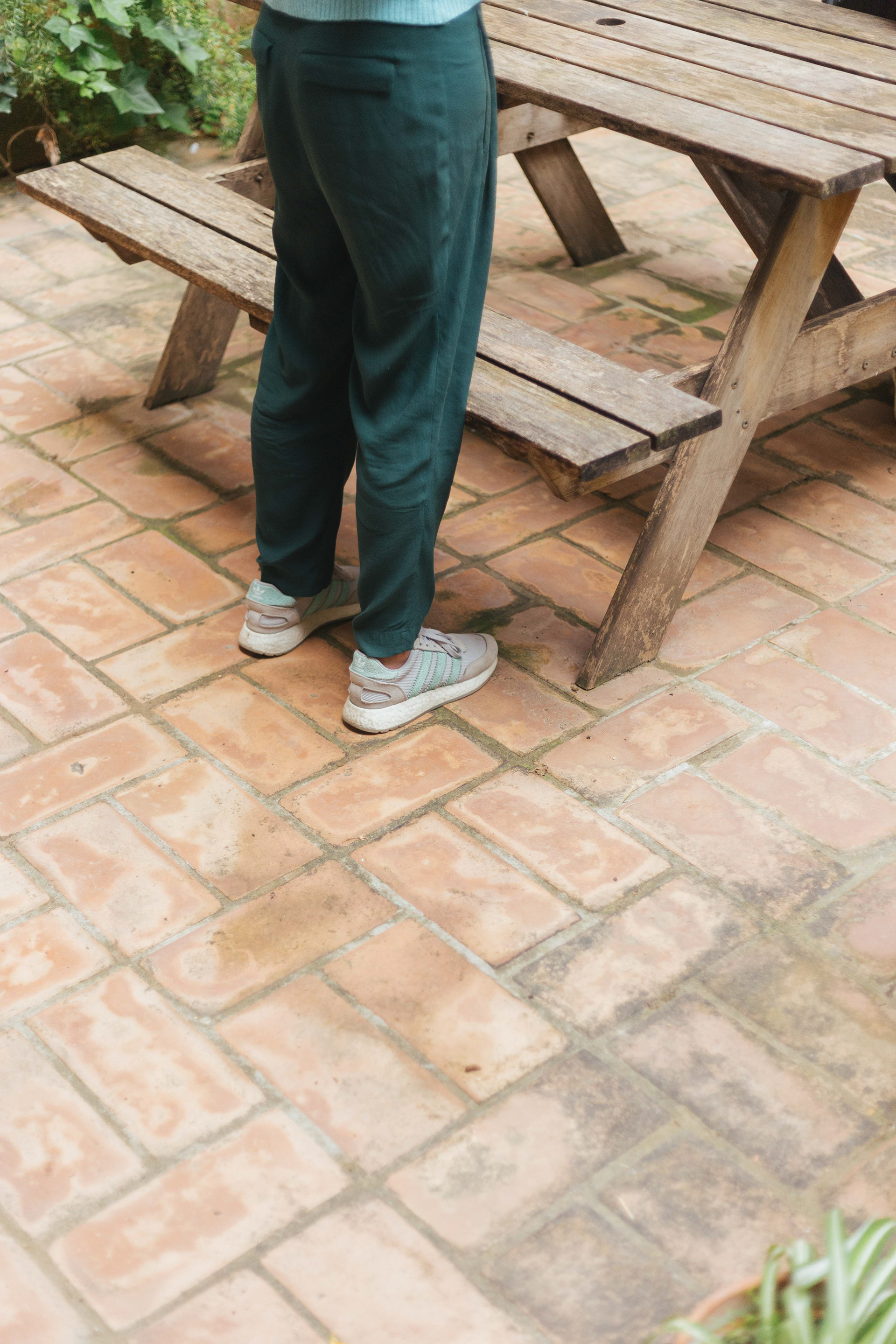 "Then I began to jump between advertising agencies, always as a typography specialist, in the sense that I was the only person who knew how to differentiate a Helvetica from a Futura."
Then I went to Llotja, and it was like a school of life for me. Suddenly I went from an institute where everybody was similar, to a space where people had different ages, origins, backgrounds, sexual orientations and statures, it was amazing! Also, it wasn't simple, because I started working in a studio quite fast. There, the art director – Salvador Martells – used to sketch letters by hand and I had to browse the Letraset archive to find out what typeface looked like it to compose what he had sketched. There's where I learned to differentiate types, to space, to work with type.
Later I began to jump between advertising agencies, always as a typography specialist, in the sense that I was the only person who knew how to differentiate a Helvetica from an Arial. Simultaneously, in 1992, I started to work with
Type-Ø-Tones
, a typographic design group based in Barcelona. This happened when I meet 
José Urós
– who was the person that showed us what a Mac was, how to turn it on and how to open illustrator, this is how I discover that you could draw letters with a computer. I joined Type-Ø-Tones, with
Enric Jardí
,
Joan Barjau
, José Urós and we begin to do typefaces for fun and in an absolutely self-taught and intuitive way.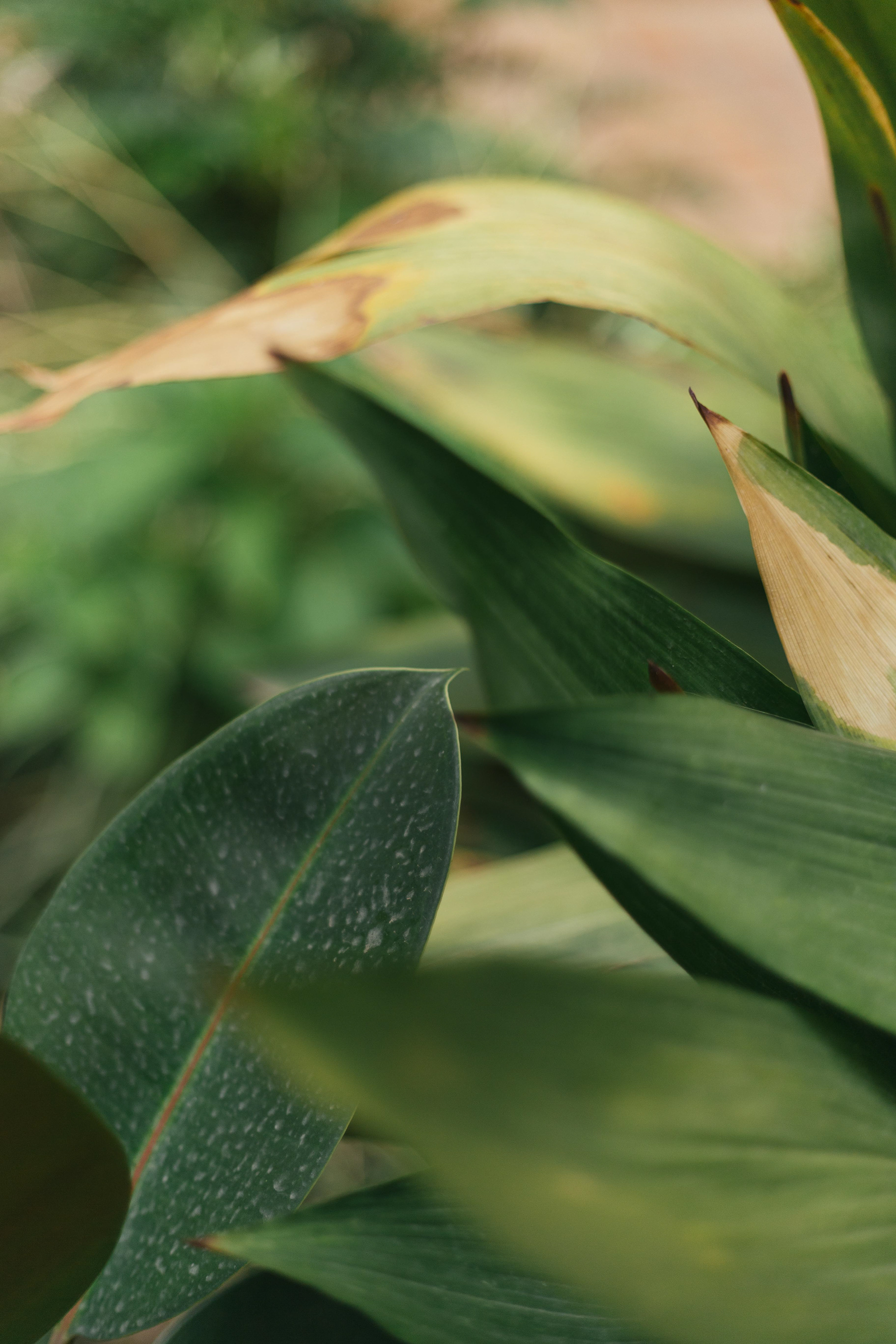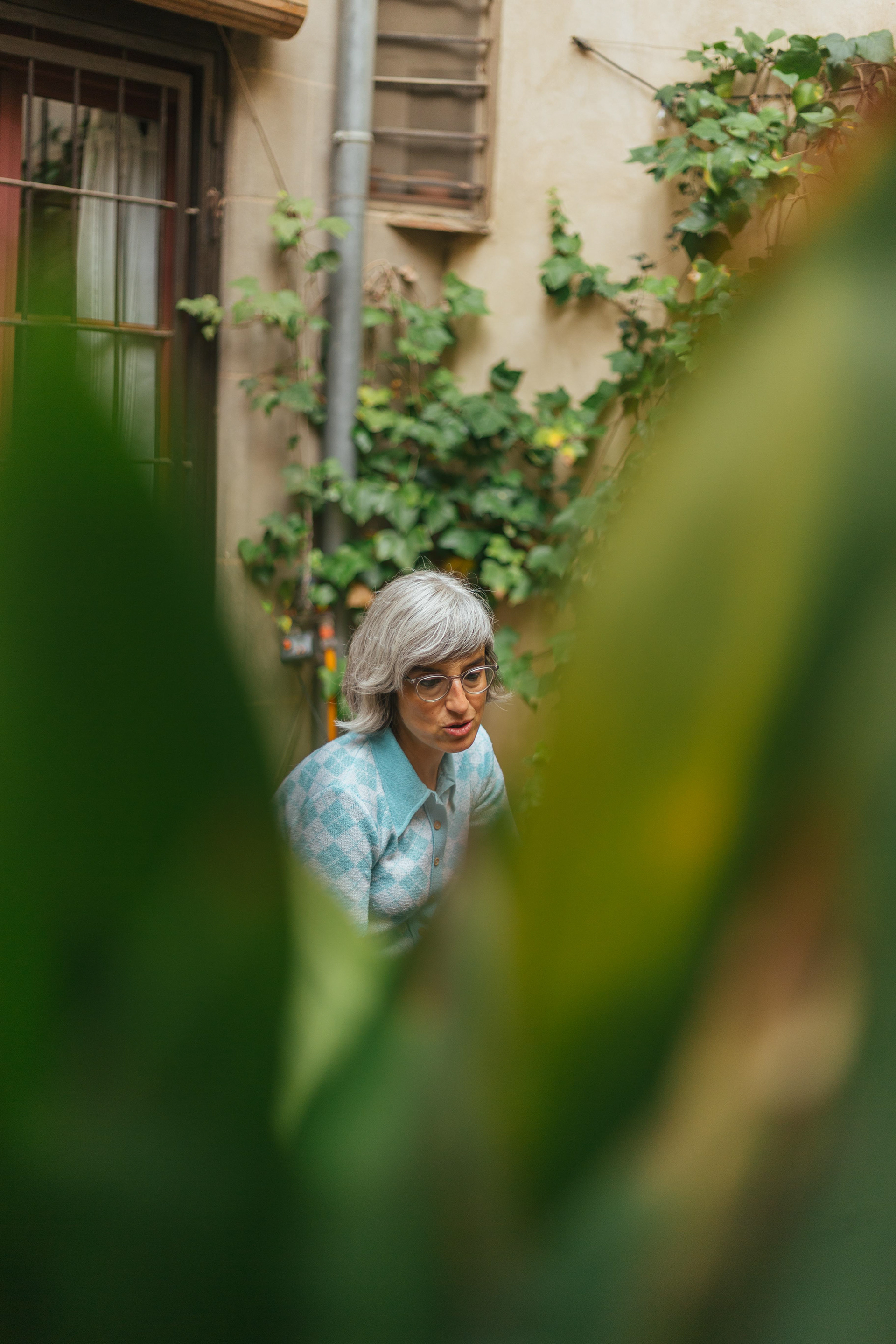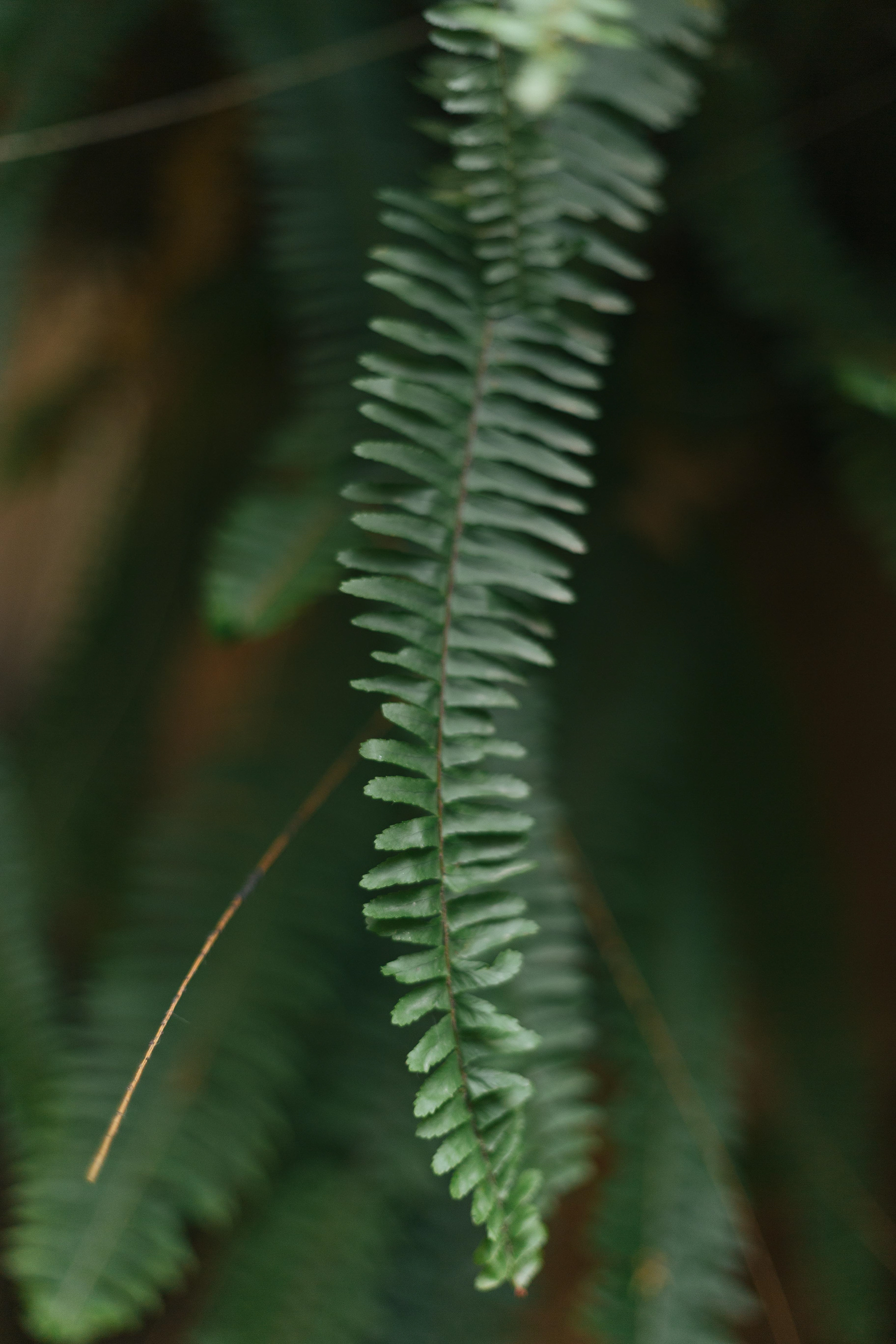 How did you develop your typographical knowledge in this self-taught and intuitive way?
That was a pretty fun process, I was aware of typography, because I had done it through my work in studios, but I had never received any education about it. I remember doing some typography exercises at Llotja, one consisted of drawing some characters of Futura in Chinese ink with rulers and a compass. It was an exercise of pain, sweat and blood, but satisfaction in the end. I think this is a good way to teach typography, when you draw it, when you're aware of the drawing, you understand typography, optical compensations and a whole series of things that when you're only a user, you don't perceive it. Training the eye takes many years.
Then, when it was time to start making digital letters with Type-Ø-Tones, I had no idea about how to do it. Of course you know what an 'A' is and what differentiates an 'A' from a 'B', but the construction principles were non existant to me. We were self-taught, and we were only lovers and great observers of type. When you see a letter shape and this excites you, it means that type is something for you, when you feel that letters are really something irresistible. I always loved letters in a very passionate way, and I still do.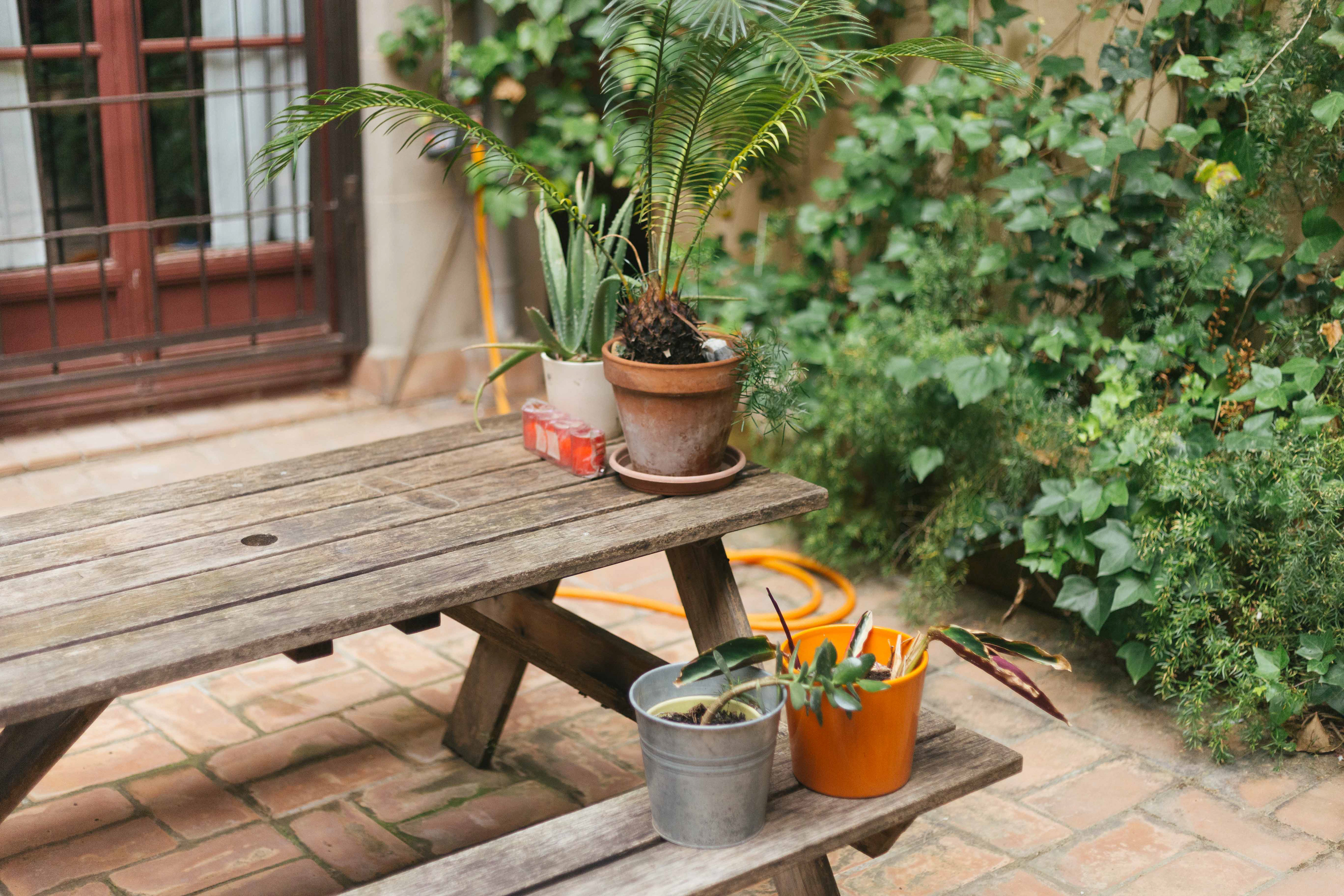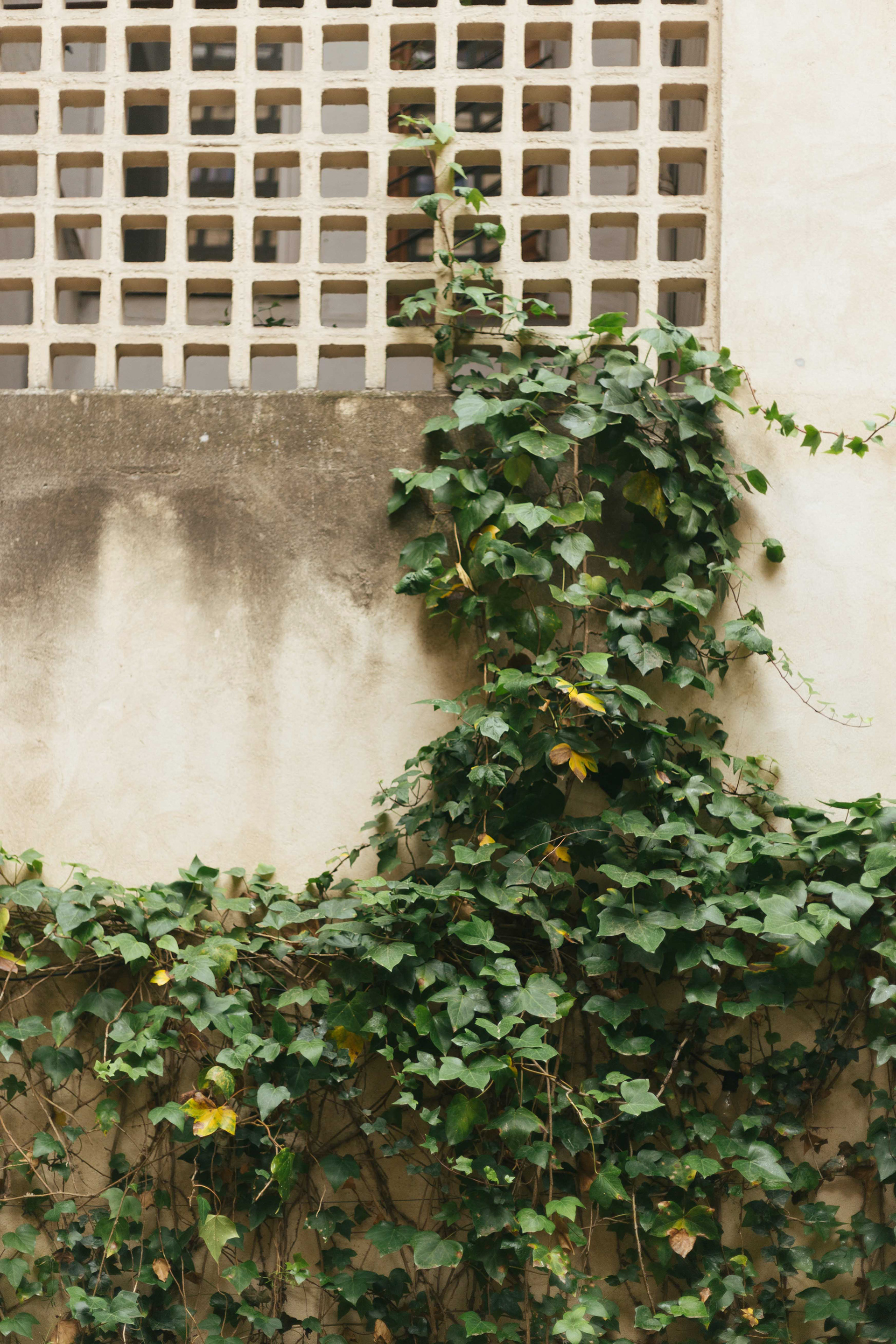 At that time, typefaces came on floppy disks, we didn't have internet and communication was done by telephone and fax. The information got here, but obviously we weren't in London, Paris or New York, we were in Barcelona – where design was expanding, but typography and specially type design specialisation was very rare, we were very few and in fact we're still not so many. When I went to London for the first time, I visited 
Fernando Gutierrez
, when he was not yet in
Pentagram
, I remember being shocked when he explained how studios worked there, graphic designers had very clear roles, the typographer, the art finalist, and here we had not.
But well, I kept working, dedicating myself to do self-taught typography and type design with Type-Ø-Tones and we all learned from each other. We used to meet every Friday afternoon to see what each one had done and it was super fun, apart from the fact that we were learning at the same time, since Type-Ø-Tones could only exist because we had access to personal computers.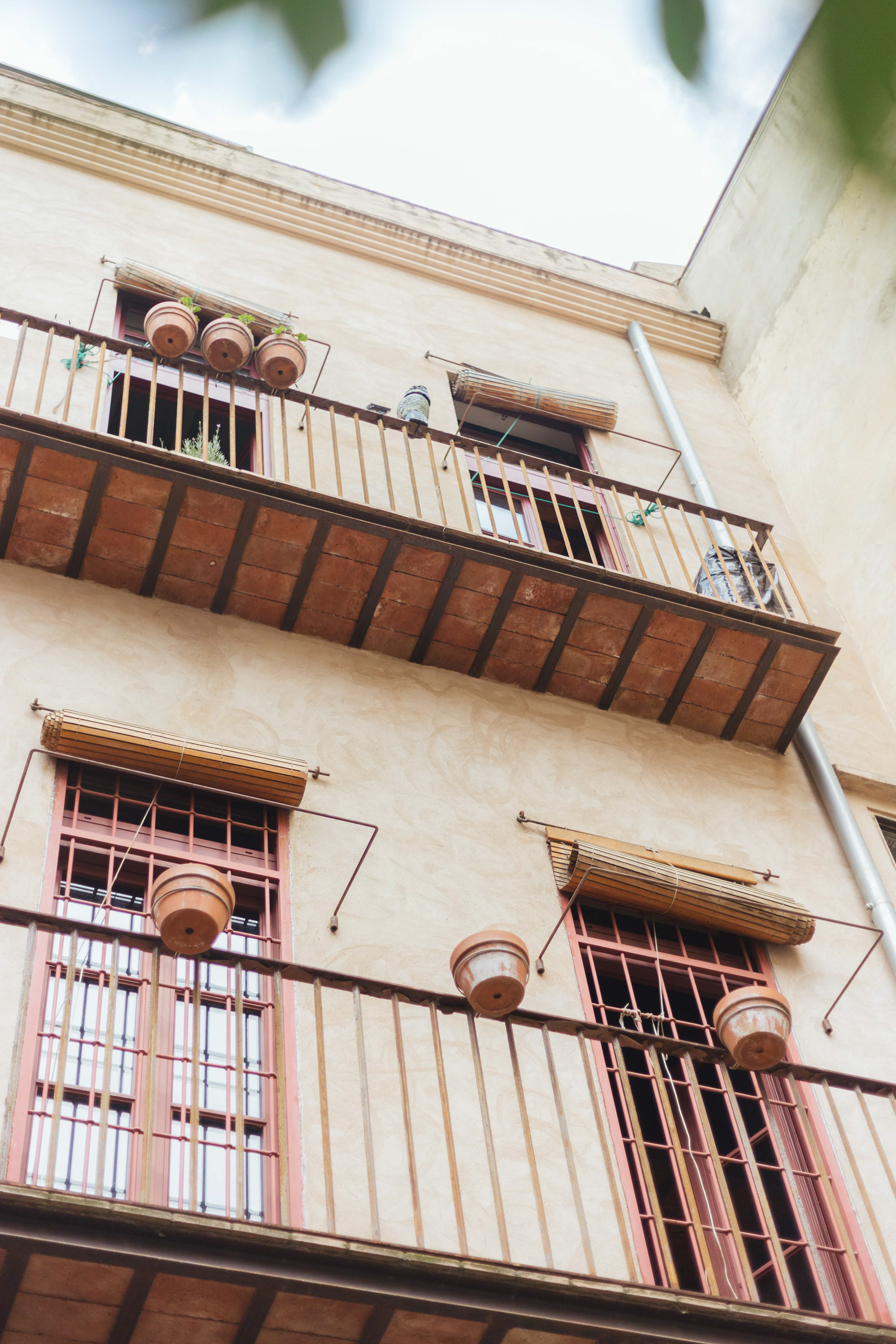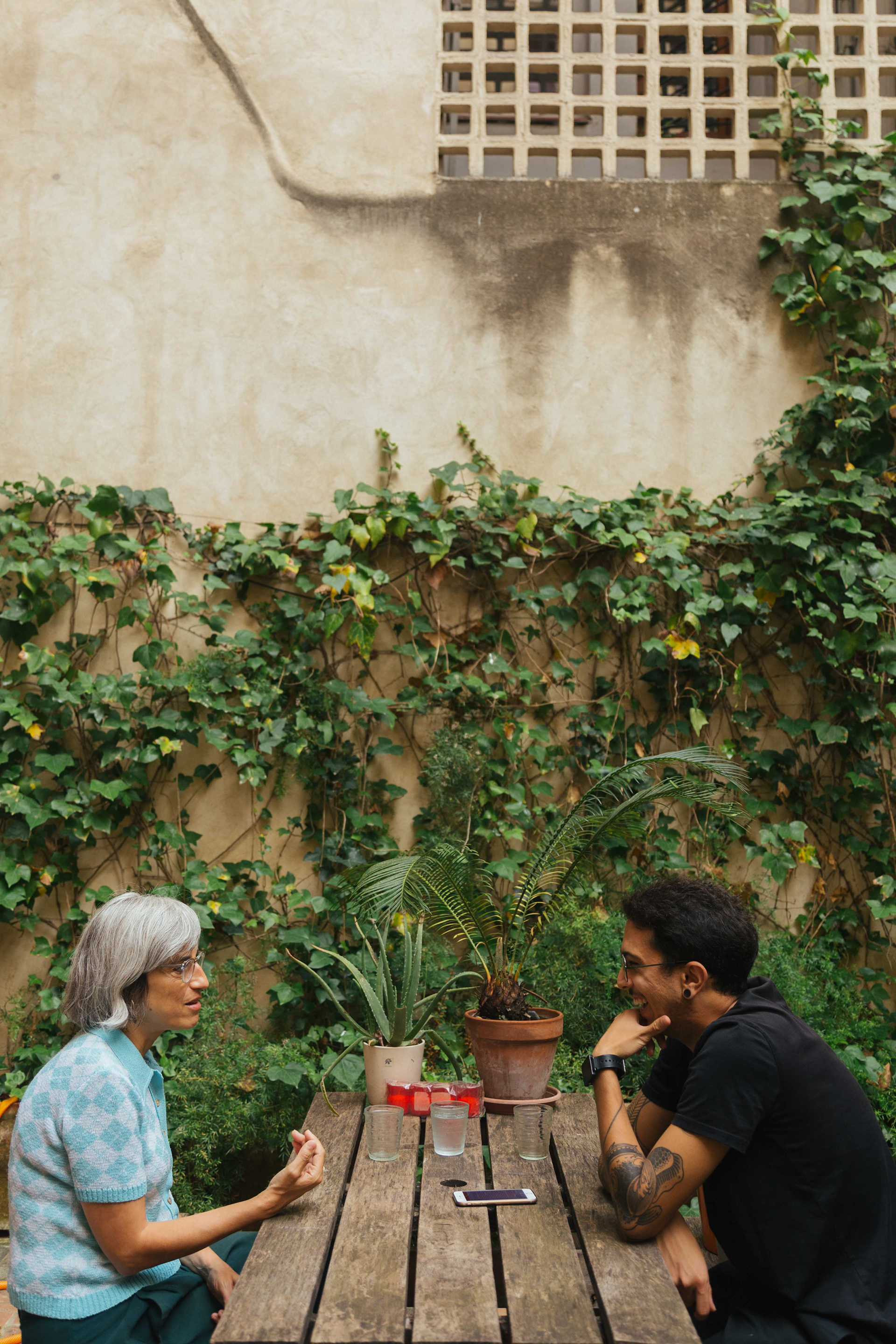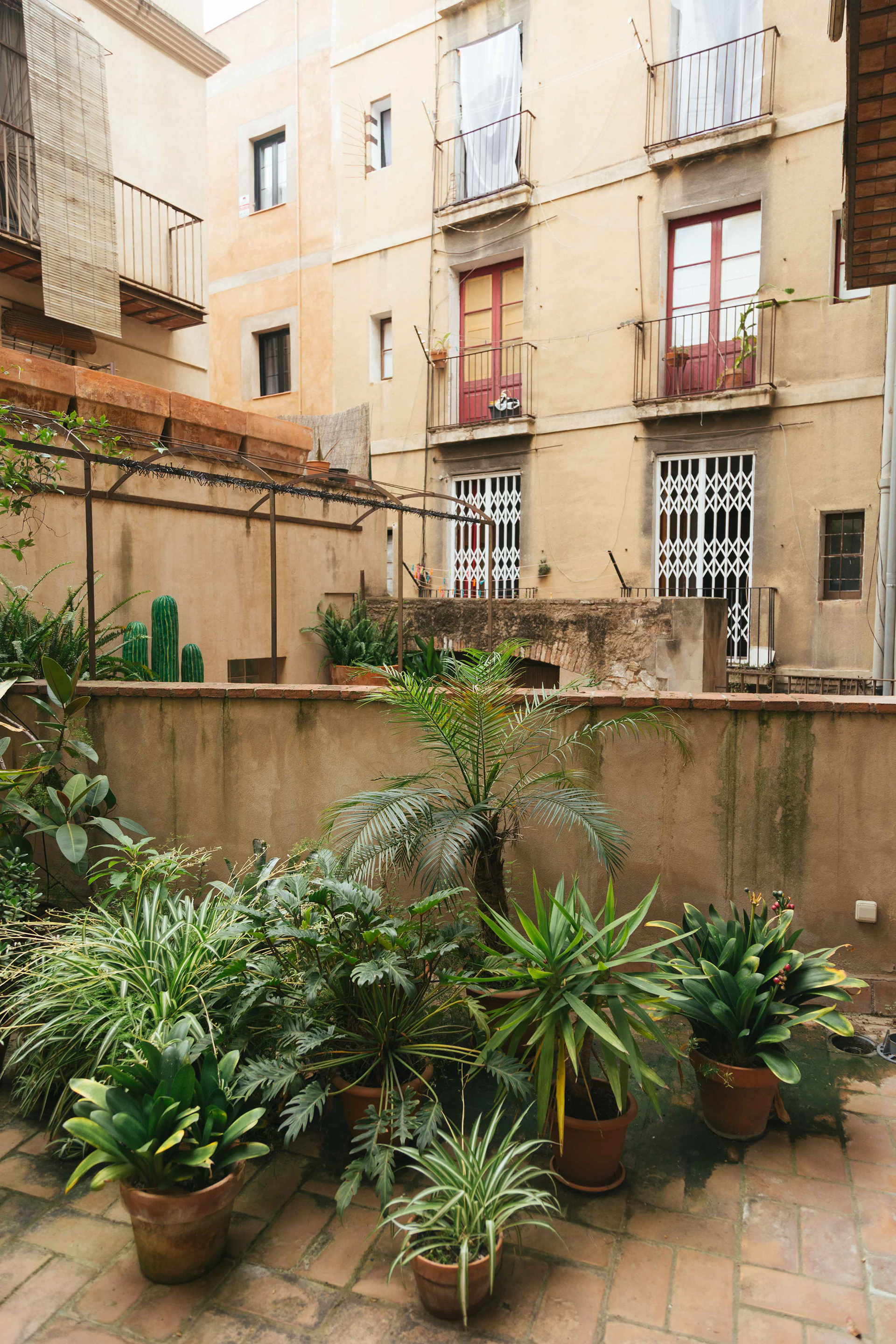 "...then when I was 32 I got saturated, I realised that typography was occupying less space of my life and that I needed to explore more of that. I decided to take a sabbatical year and instead of going to Hawaii I went to The Hague."
What's your earliest typography memory?
I'd like to say it with total certainty, but I think that it was actually like a seed, in a very unconscious way – when I arrived at Llotja I already had a sensibility and at the end of the studies, for one of my final projects for the graphic arts assignature, I made a book with mockups, transfers, cut paper and all techniques I could find, talking about the history of the printing press. Perhaps I began to be interested in type here, and the interest in type led me to the interest in type design.
And how exactly did you get in Type-Ø-Tones?
They were all already professional designers when I met them, I was starting and they told me, almost as a joke "If you do a typeface in a week we accept you as a new member" and then I did '
Cortada
' in
Fontographer
just by drawing with the mouse, because it was urgent! Then I took it there and it was a laugh, I took it seriously and they were purely joking, with a very fine Catalan humor. In the end they said yes and I was accepted. We had very dynamic years from '92 to '98, and then we all became freelancers and the intensity began to go down a bit, but the big jump was when I went to
The Hague
to enrol in the
Master TypeMedia
in 2003-04.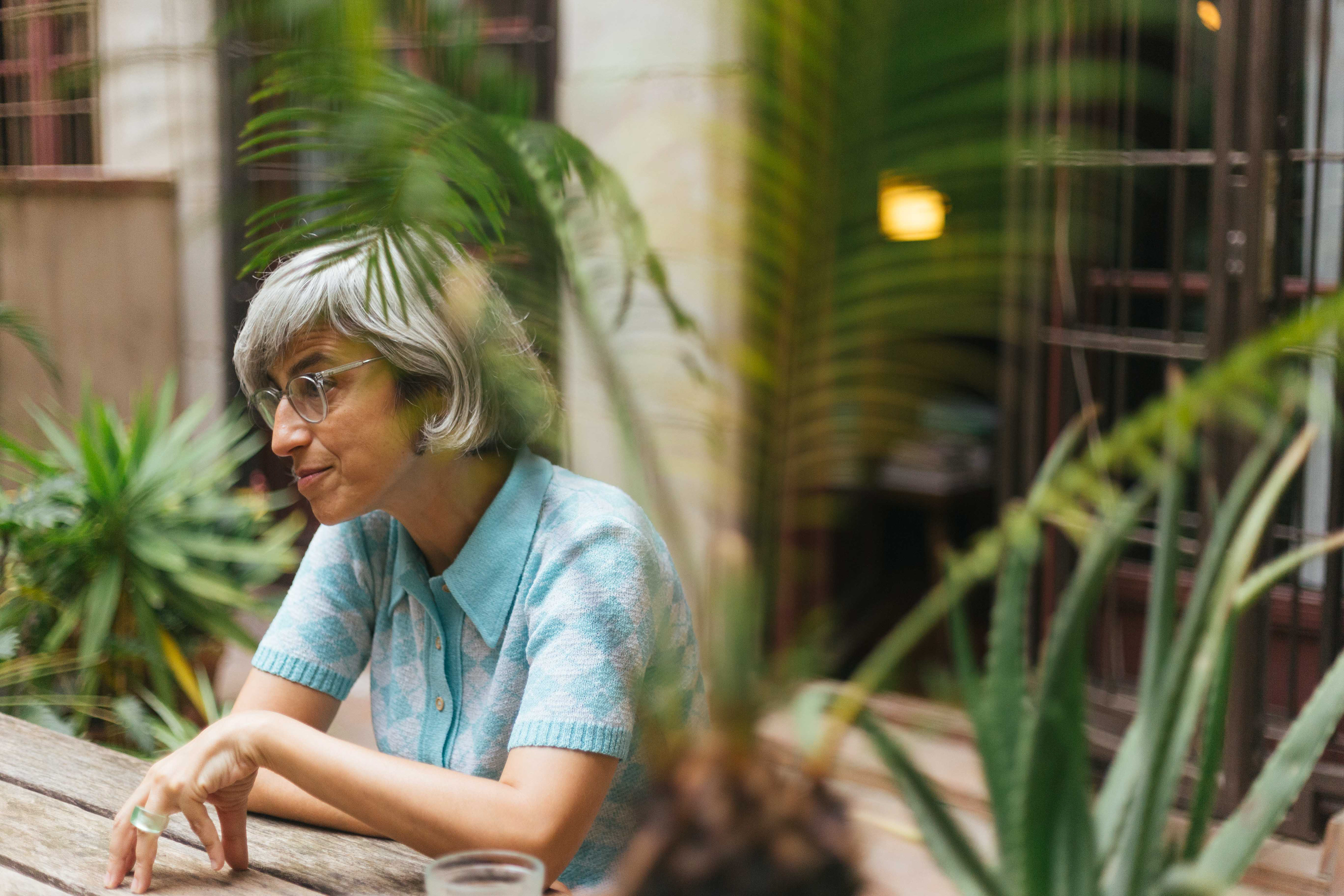 How has the experience of studying TypeMedia in KABK changed you?
 One of the good things about Type and Media is that it's a course that evolves with time, it's very organic, ten years ago it was very different than how it's now. For instance, when I went there, InDesign was starting to be the prominent software for editorial design and we had some training in specific aspects, nowadays this is not needed anymore. The philosophy is based on the 'learning by doing' concept and also around 'the theory of writing' formulated by
Gerrit Noordzij
that revolves around the 'calligraphic' quality that underlies all letters, regardless of the technology used to produce them. My teachers were
Frank E. Blokland
,
Peter Verheul
,
Just van Rossum
and
Erik van Blokland
, all trained as type designers at the same academy under the tutelage of Gerrit Noordzij. Later,
Paul van der Laan
was a student of them. I'm the fourth generation and
Noe Blanco
, also a type designer from Barcelona is now the fifth, as she was my student.
I started doing things when I was very young, the tendency now is to get a degree and then do a master's. I started working very soon and had a business very soon – then when I was 32 I decided to take a break, I realised that typography and type design was occupying less space of my professional life and I felt I had to explore more of that. I decided to take a sabbatical year and instead of going to Hawaii I went to The Hague.
Obviously there's a very radical 'before' and 'after', the course transforms you in many ways. It was the first time I lived abroad, I had never lived outside of Barcelona and that's an experience that profoundly transforms you. The truth is that it was interesting because we were a group of many generations, the youngest was 24 years old and the oldest was a year older than me – 13 people, ten different countries, amazing.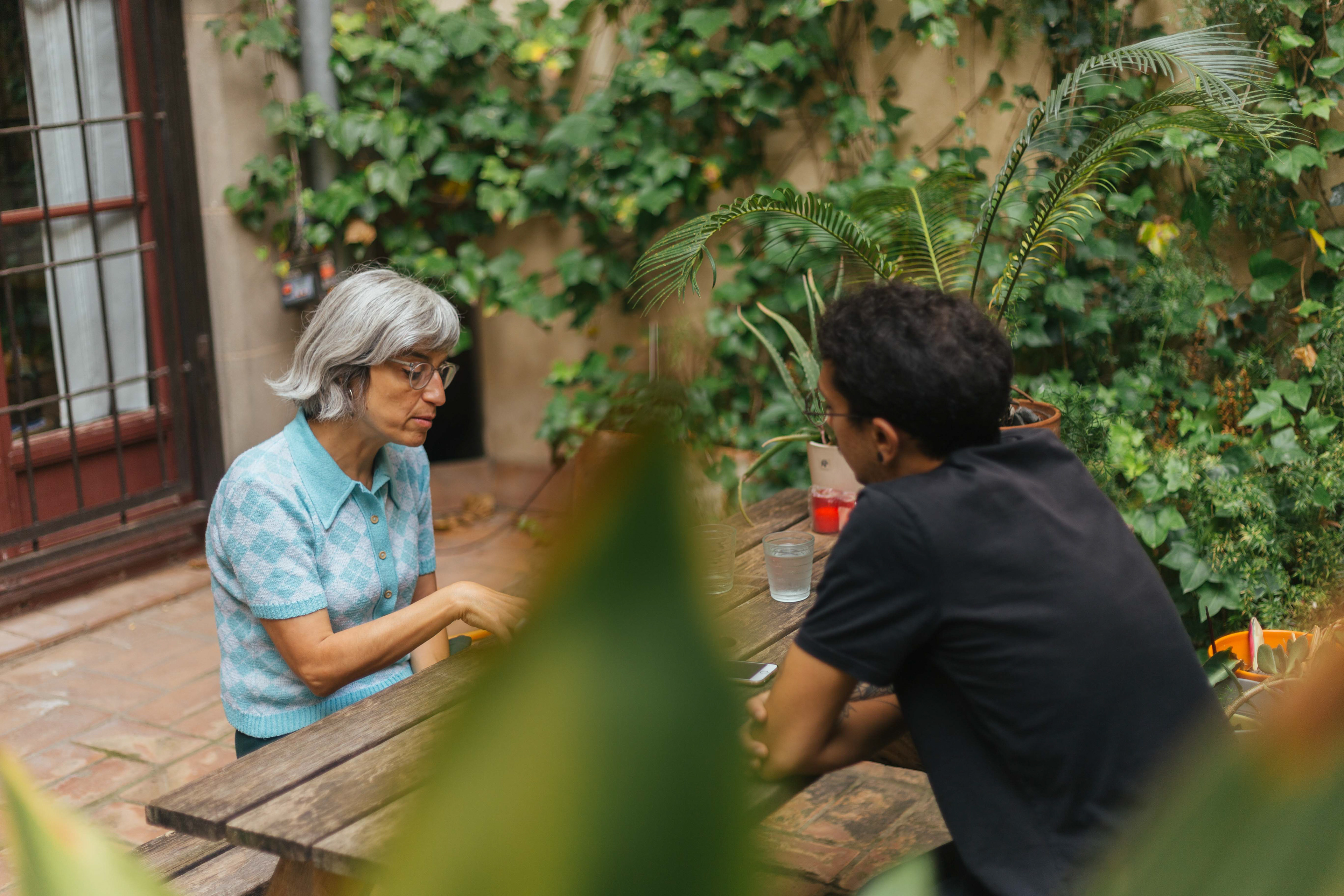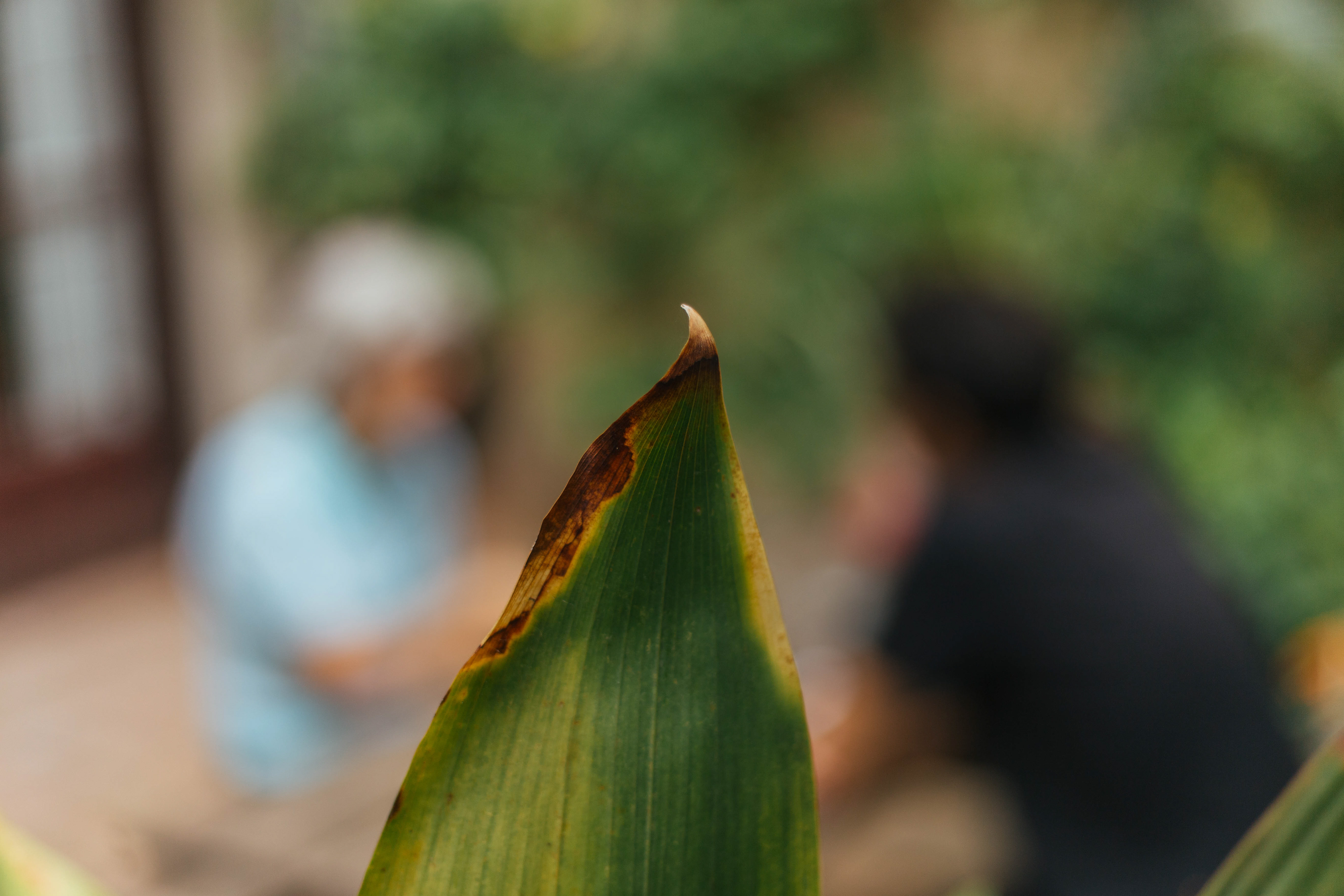 "...suddenly everyone was influenced, everyone started using the same fonts, the same softwares, the same filters, the same effects. And now the same thing is happening, but with so much more that students are a little overwhelmed."
There I learned many things, but above all I learned what type design consists of. The discipline, the KABK methodology of 'learning by doing' is burned in me. They don't teach you how to become a type designer, they teach you how to design typefaces. There I learned tools – stone carving, calligraphy, programming, printing, drawing, observing the environment. One of the first things we do when we arrive at Type and Media is to go outside to take a typographic tour of the surroundings and the typographical history of the city.
For my personal project I presented a briefing to design a typeface family for my studio and they said no because you can't be the client and designer at the same time. In the end I ended up doing a project, '
Rumba
', that consisted of creating a typeface family with a good performance in text, headlines and words, specially meant, for the languages ​​spoken in Spain – Castilian, Catalan, Galician and Euskera. I also had to prove that there were no similar typefaces that covered what I intended to cover. We all started from the same methodology, but each one of us developed what we had inside and to me, that's what I find fascinating.
The alphabet has been the same for millions of years, but nevertheless there's a space where each person can still contribute. Of course it's getting narrower, finding an original idea is impossible because everything already exists, but there is always a small space where you can be you. The idea isn't to make purely speculative typography, to fatten type catalogs, the idea is to discover something that doesn't exist.
Today there's more demand and more companies developing custom or retail fonts than when I studied in 2003. The speed in which they appear is quite scary, on the contrary, for me it's a very reflective process.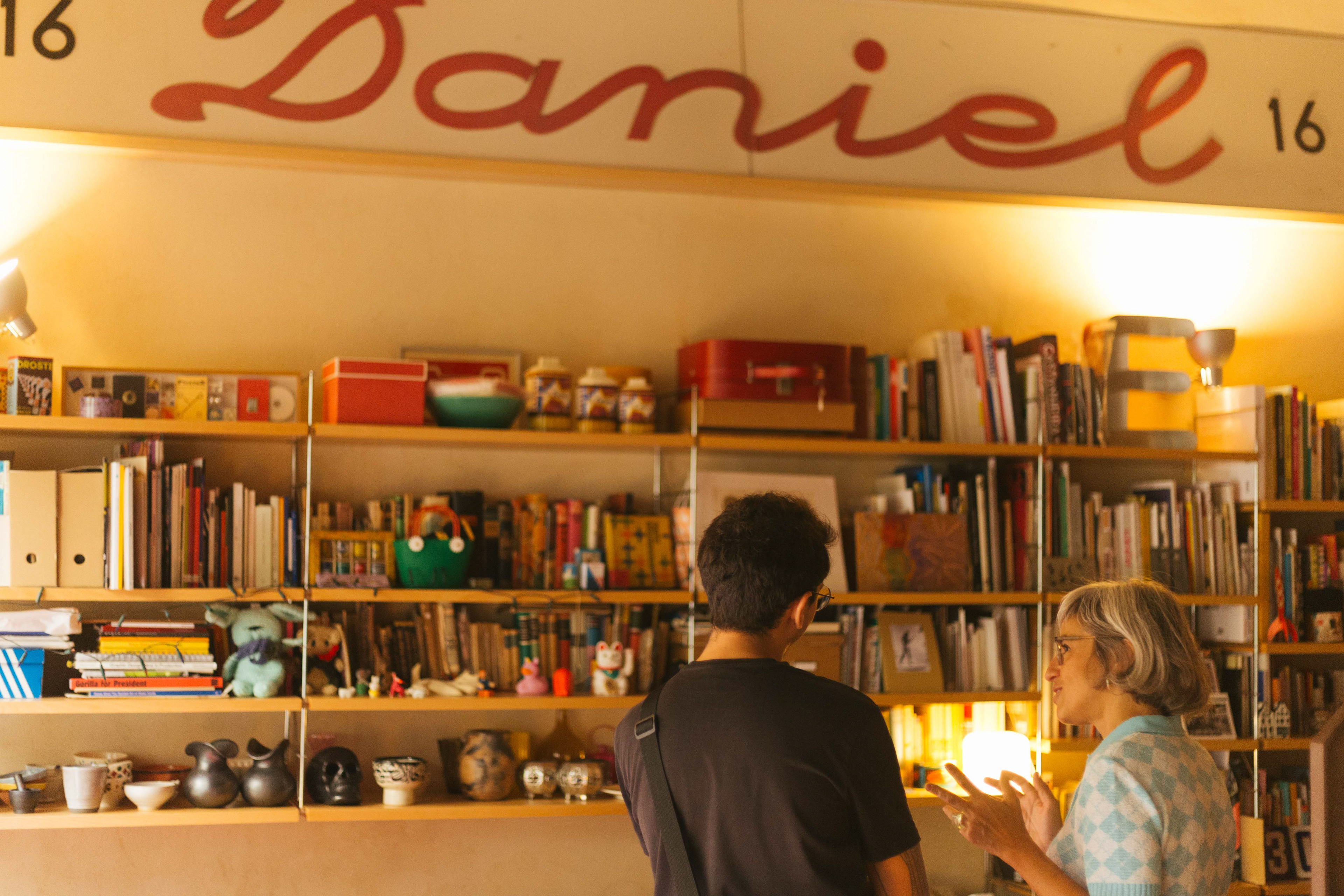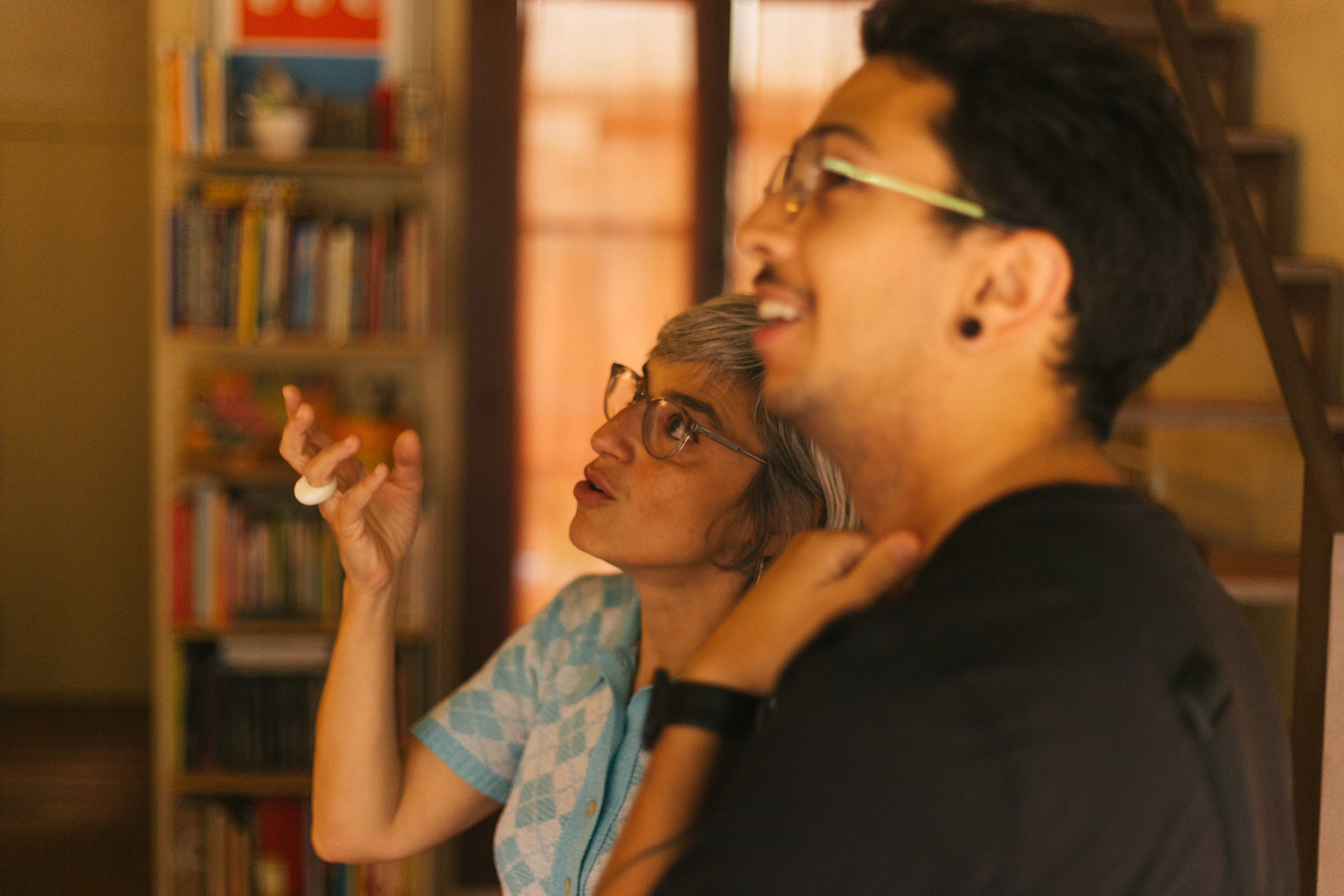 After being a teacher, what differences do you see between when you graduated and the students who are graduating now?
Internet changed everything, no doubt. The capability of having access to everything is overwhelming. When we were students we had fewer points of attention, we used to focus, we used to restraint our research, our interests developed with an adequate timing. Is it the case that you needed to look for information? Go to a library or ask for information from other people who might have a magazine or something. I remember being very interested in
Pati Núñez
, and then I was lucky to work with her for two and a half years between '94 and '96, a super influential person for me because she was the person who made me jump from advertising to graphic design.
I learned a lot by working, for me school doesn't end in school. Now it's more difficult to find a job, it's also true that – it happens to all of us – everyone wants to work with the studios that freak them out, but many times there're super interesting design studios, with a professional rigor and methodology that, let's say, 'trendier' studios may not have. The experience of working in studios that are not so famous is still good, I meet students that are a little reluctant towards it, when I was a student, all we wanted to do was to work!
Now with the internet, the influences are many more, you receive many more inputs about which studio is cool, before it was much more difficult – you would know what was local, now we all know everything that's international. I remember when
Neville Brody
became trendy, in the sense that we all freaked out with his work, and we still do (laughs). But when Brody's books arrived in Barcelona, suddenly everyone was influenced, everyone started using the same fonts, the same software, the same filters, the same effects. And now the same thing is happening, but with so much more, and students are a little overwhelmed.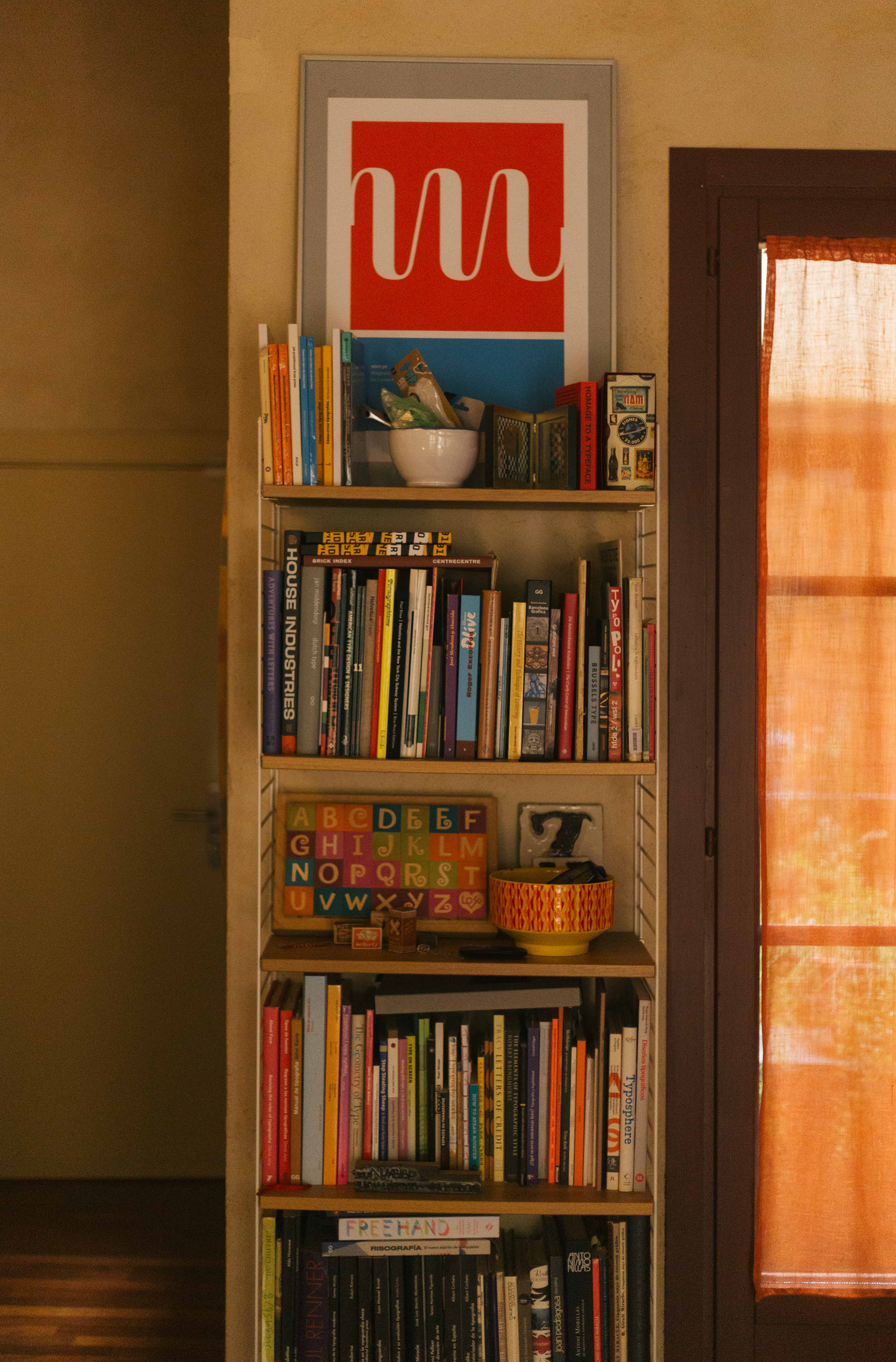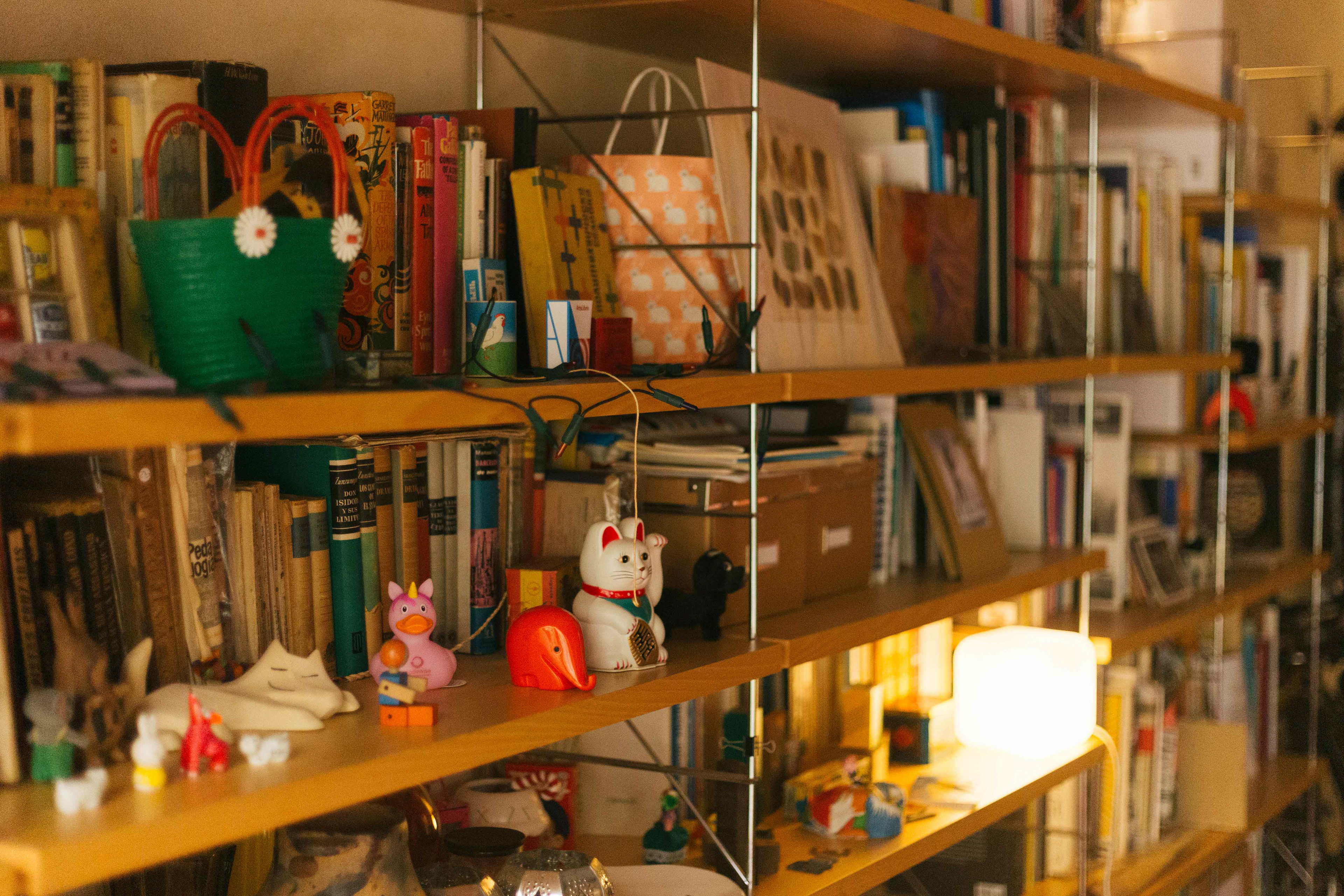 "I'm lucky to be from a sandwich generation, many changes happened in our generation – political, technological, social and we transformed with the changes, we naturally adapted to it and that's good."
I always tell the students, try to identify what you want to do, give yourself some time, research, read a lot, develop that restlessness mentality and then go get a master's degree. You study a degree, you work, if you can go live abroad it's even better! It will help you to mature, it will help you to understand better who you are, if you're here with your friends and your family, you are still influenced and when you go away it has to be on you. You will understand better what your needs are, your skills and your shortcomings. Then, when you have the conviction that you are good at something, try to find a job in it. Above all without having expectations, people get very frustrated – I knew I wanted to work with the best, but I didn't have that feeling that if I didn't get it, I would die of grief (laughs).
In the end design is everything, today there's so much diversity that students have a hard time heading towards something. It's also true that design is more interdisciplinary now – students don't know if they have to devote themselves to everything and know a little of everything or specialise. I specialised in a natural way, almost like a vocation, type design is a profession that demands a lot of dedication, time and determination. Even though I'm not such a methodological person, I am more distracted, I am a little bit everywhere, I took my time to learn how to do what I have to do.
We all have concerns, what happens is that now it's more difficult to find 'The' way. I think that before we were more influenced by our education, you have a job and it's for "a lifetime". I'm lucky to be from a sandwich generation, many changes happened in our generation – political, technological, social... and we grow up with those changes, we naturally adapted to them and that's good. I went from analog to digital in a super natural way, now everything is digital but people need to understand how the analog process is, some designers don't think too much, they go to the computer very quickly, they're all anxious.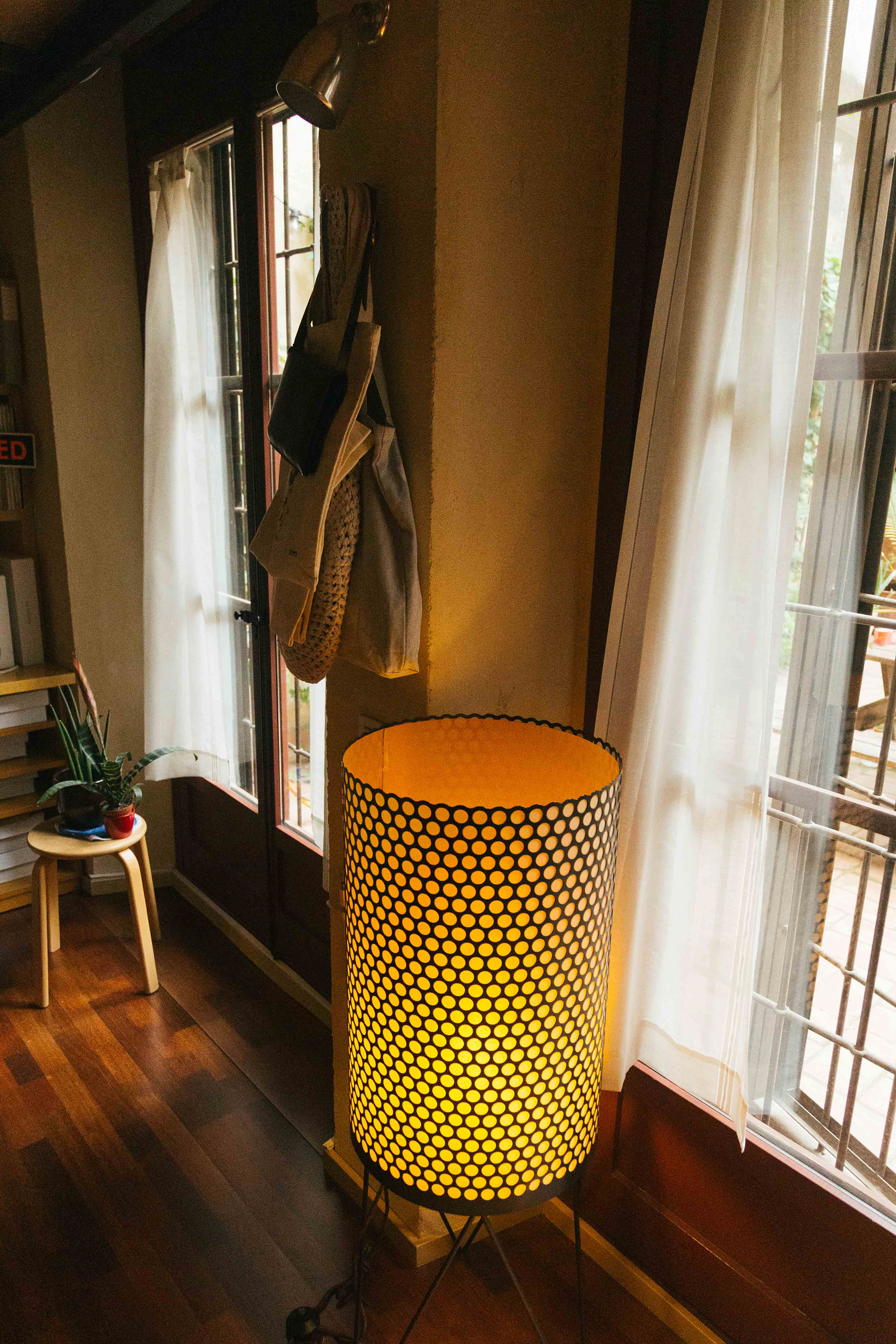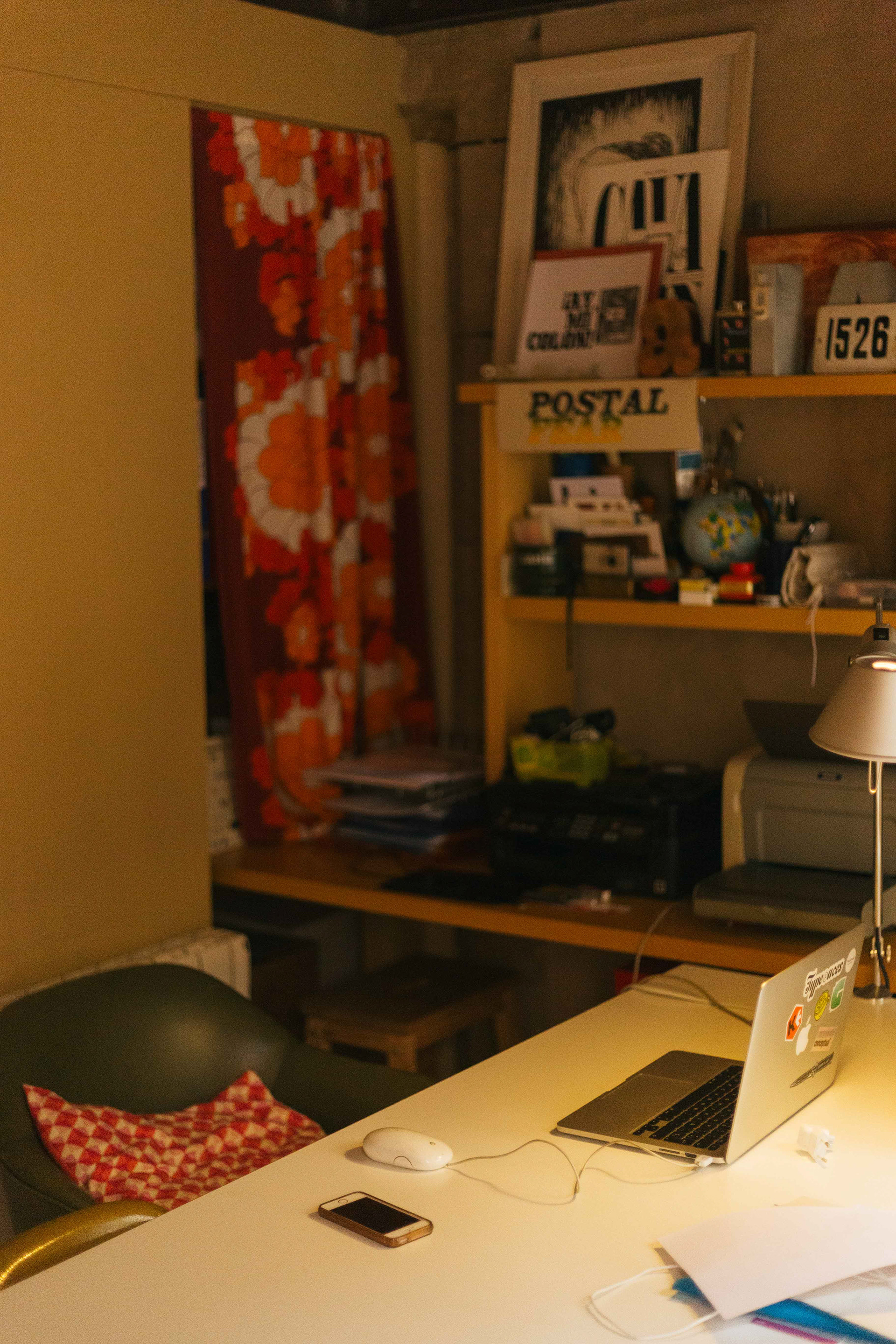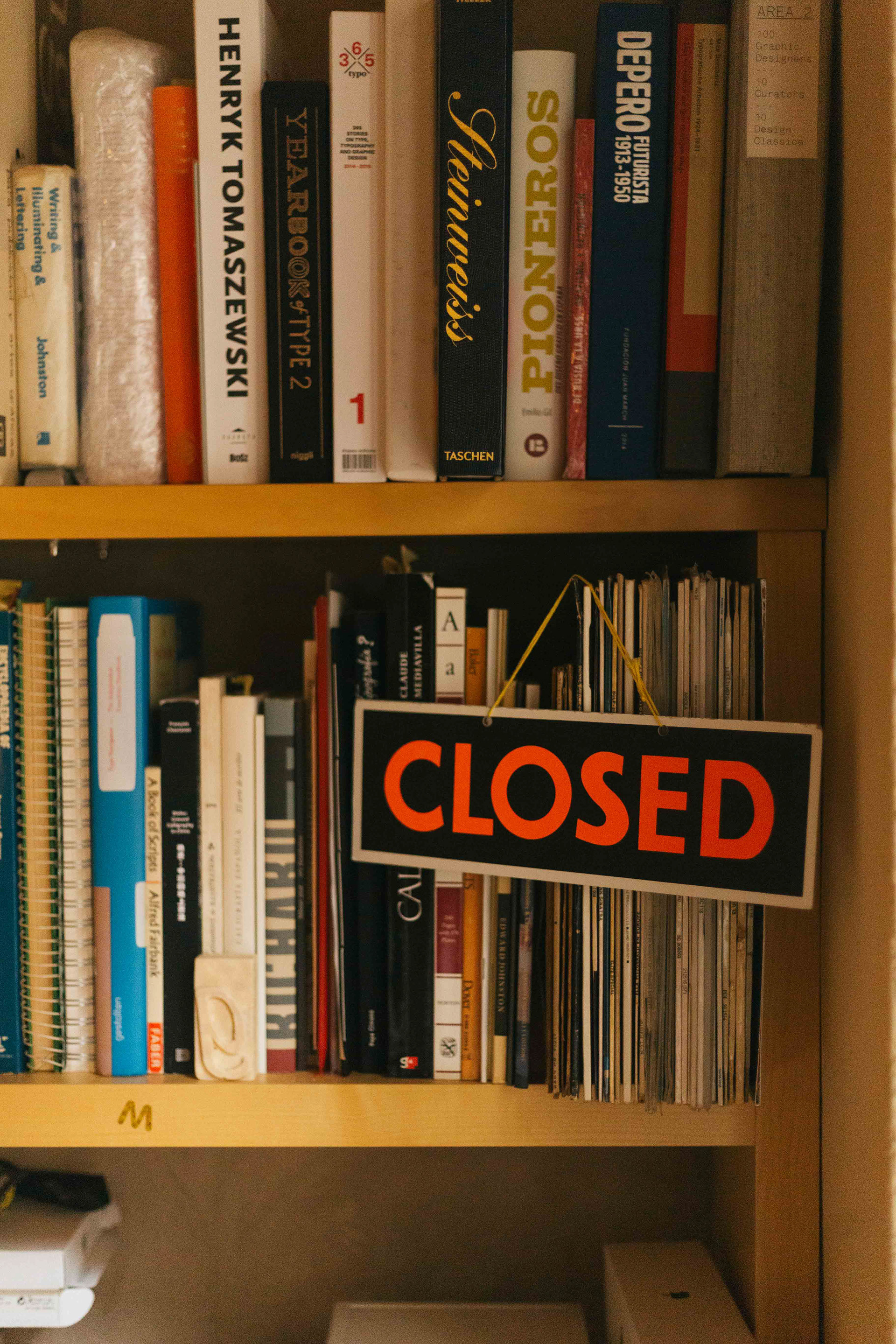 "I remember I would ask about everything... how it is done? What is that? Things that a lot of students don't do."
How important is the figure of a mentor/teacher in the early career of a designer?
It's very important. For me, my mentors were somehow the people I worked with when I was becoming a designer. A mentor is a person you work with and there's an exchange of knowledge, a person that can calm down your concerns. I remember I used to ask everything, maybe too much (laughs), I would always ask – how it is done? What is that? Something that lot of students don't do.
There's a big difference between how graphic design is taught here and how graphic design is taught in The Netherlands. The student there is the one who gives, the student has to plan the project, he or she has to look for ways to reach the solutions through research and observation, and the teachers are there so that they don't deviate much from the subject – they can recommend a biography, they can tell you "Look at this, I think it will help you", which is a bit what I try to do in my typographic consulting classes. It is about encouraging them to think, to reach conclusions by themselves, but if they reach a dead end, I'm there to try to clear their minds. When a student can develop his or her own methodology, they really learn a lot.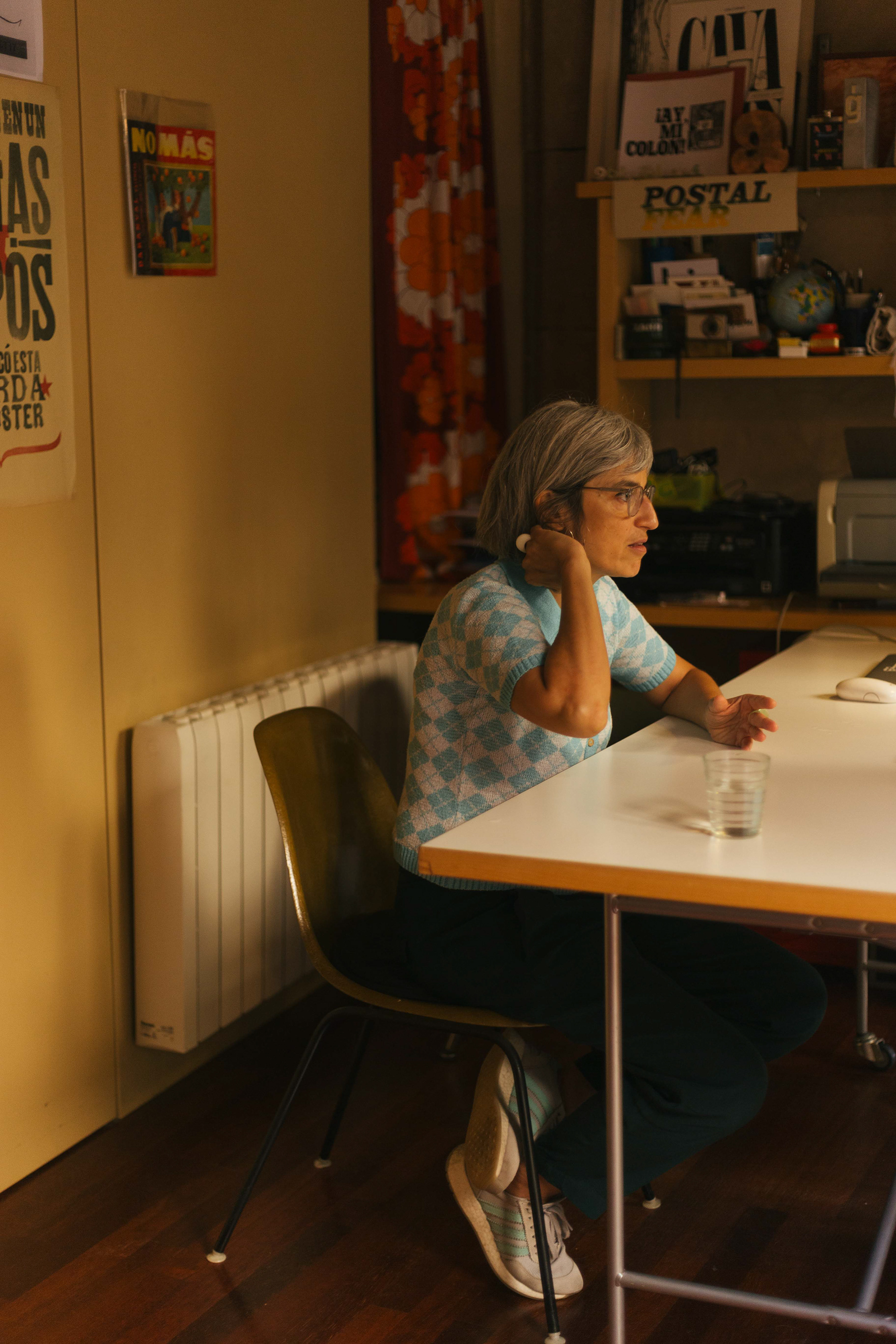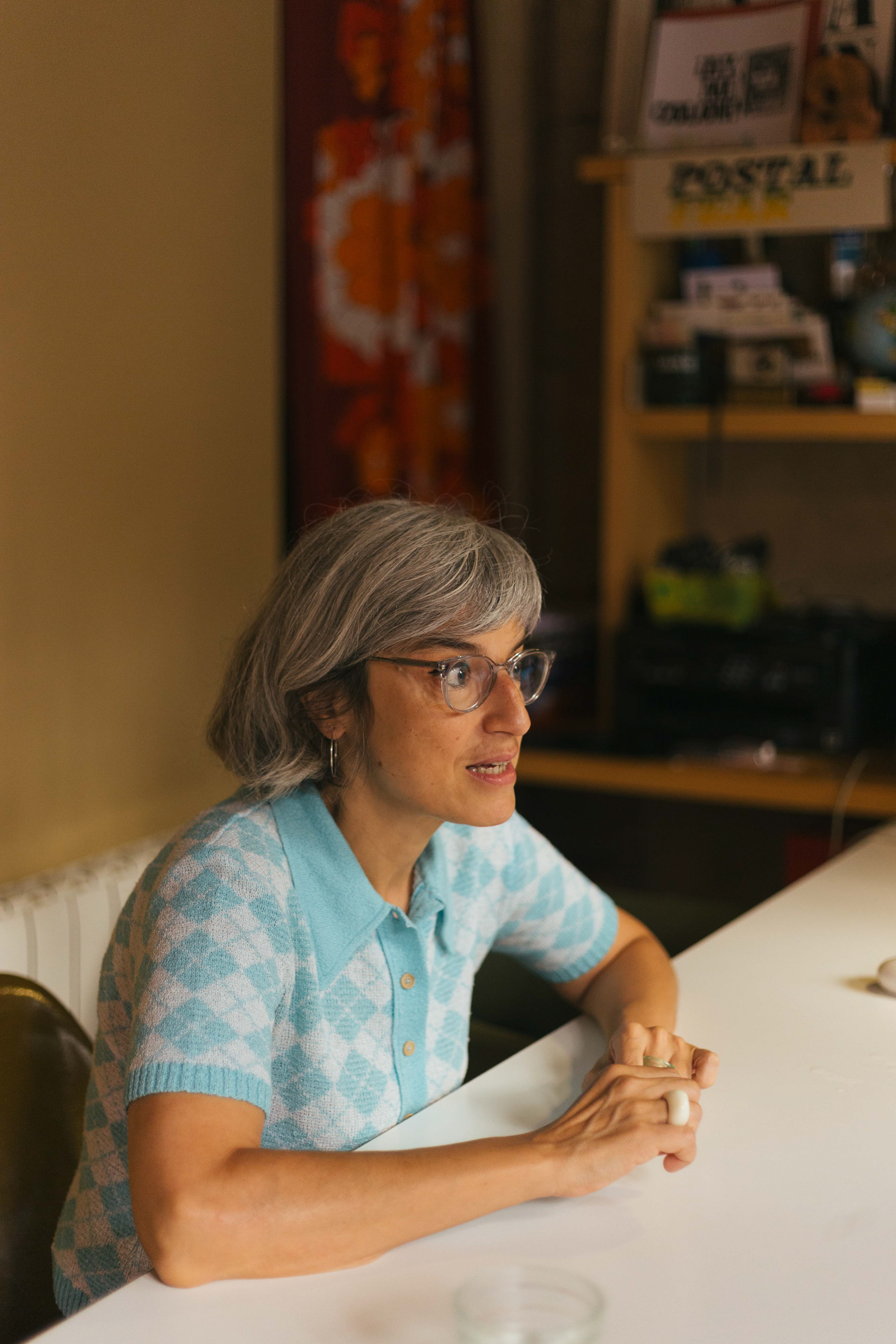 And has there been anyone in your life that has had a profound impact on your path or that you'd consider to be a mentor?
Well, Professor Medina, the drawing teacher from the institute. Later in Llotja,
José-Luis Petreñas
was that person who somehow knew how to detect which person had a vocation, he'd notice it and let you know – this also important, I also do that. Then Pati Núñez, without a doubt, because by working together, I entered into all the design processes, the production, design, development and even in costs, I learned everything.
And of course, when I started designing type, the Type and Media teachers. I don't have a favourite teacher because everyone contributed in some way, everyone taught me different things.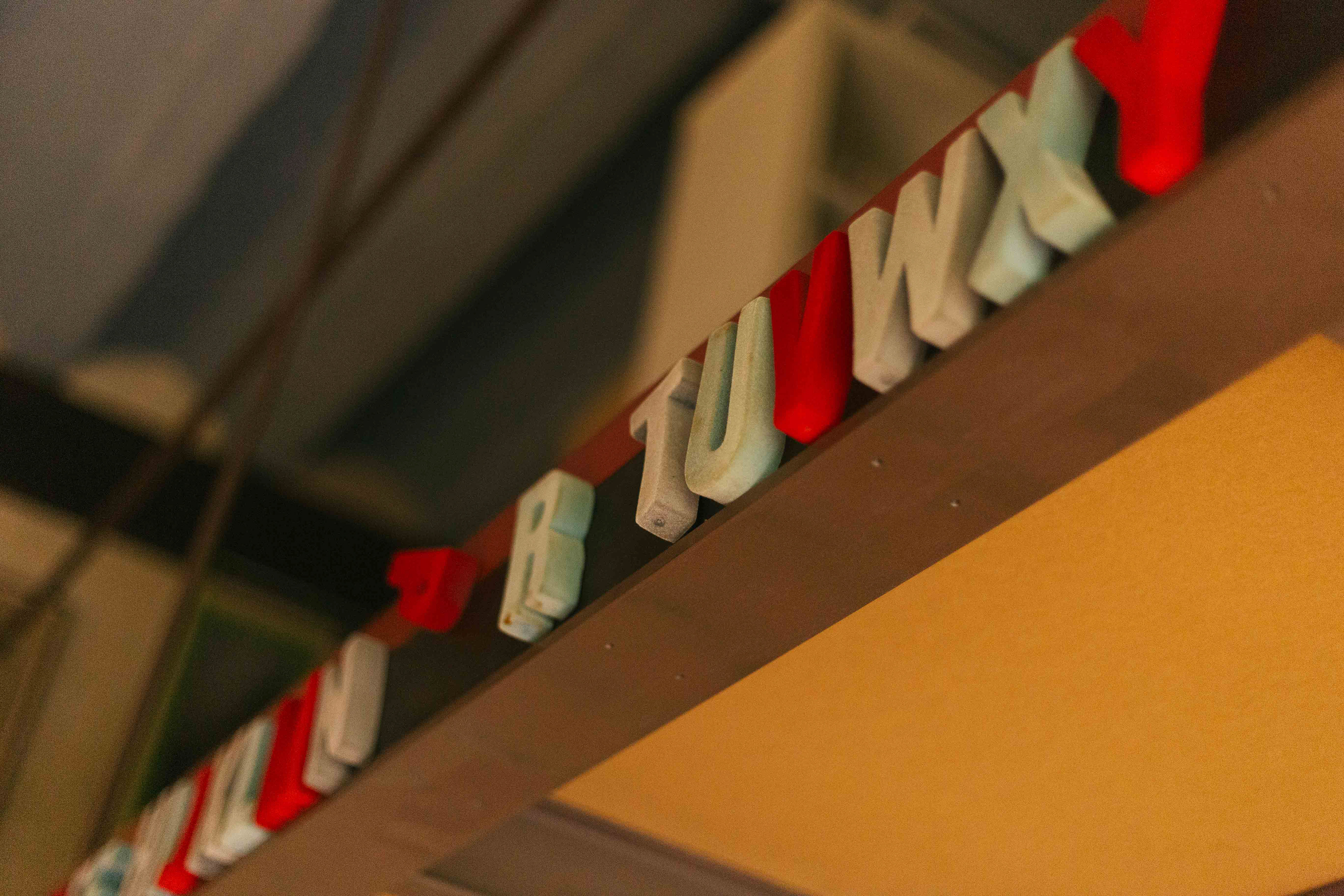 "There were some moments of magic in my residence, moments that made me feel a little like an "artist"."
And to finish – right now, what are the things you are beginning?
I have many things started (laughs). 
There's a project that began three years ago, the 
Typographic Matchmaking in the Maghrib
, which has been the most transformative project I have done recently and it was done as a collaborative one. My Latin fonts are based on another writing system, the Arabic, you can imagine the complexity that implies to change the way you design. It's not about applying characteristics of the Arabic in the Latin alphabet but understanding the philosophy and attitude behind these referential manuscripts, then transferring this attitude to the design of Latin alphabets without losing its own personality.
In fact,
Huda Smitshuijzen AbiFarès
, who is the curator of the project, told me "This project will change you, it will make you work in a completely different way." I'm still working on it, let's say that the project was completed a year ago, but we're still working on the expansion. I'm now exploring a broader typographic system that I have never done at this conceptual level, hopefully it will be released by the end of this year.
I'm also working on a personal project consisting of applying everything that I have learned in my stencil typefaces design workshops. I've done many type design workshops, now I do less, but everything has its cycles. At these workshops we've done super interesting projects.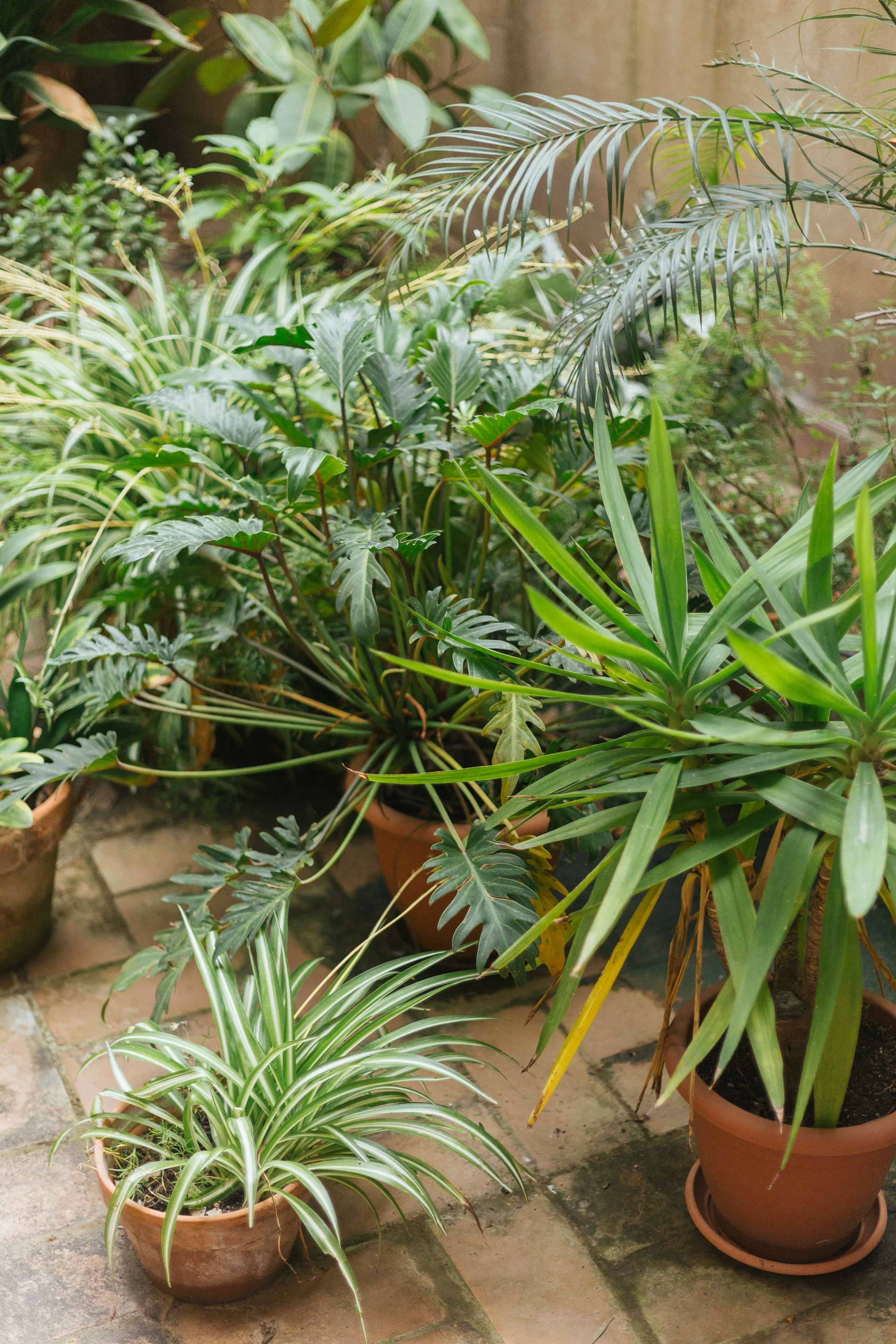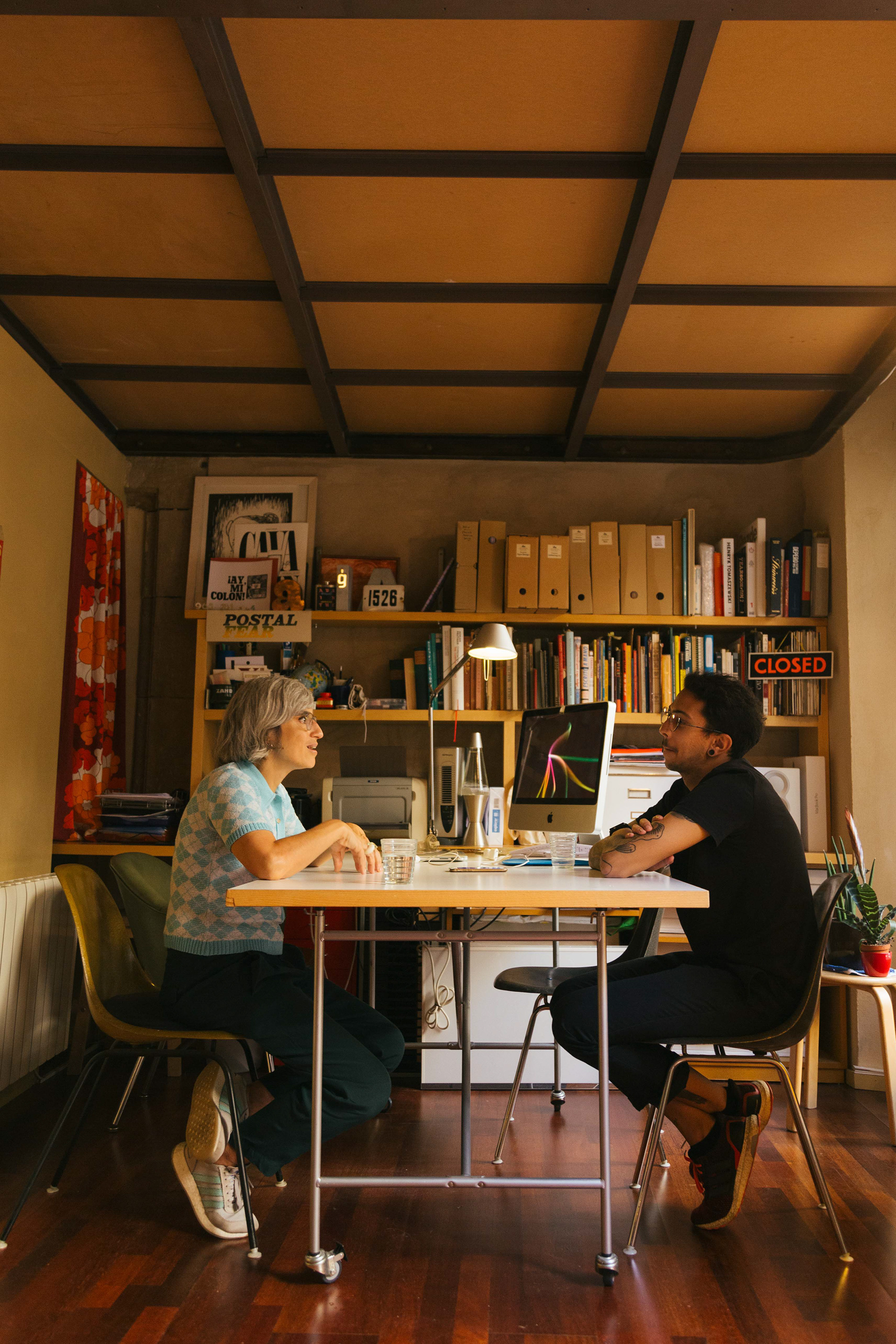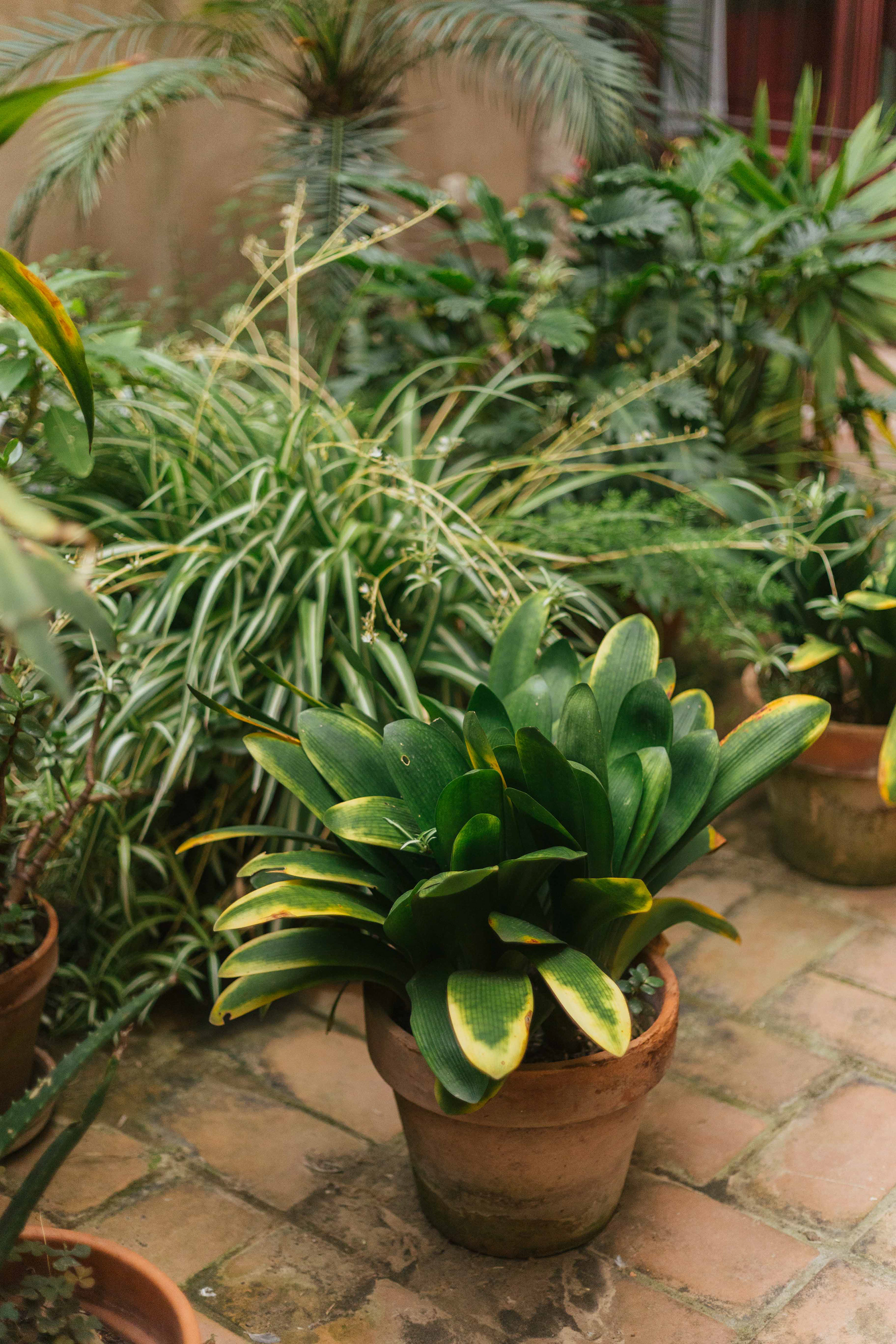 Finally, in 2018 I did an artistic residence at the
AGA LAB
, a DIY printing workshop in Amsterdam, a place where artists and designers can produce their own work in many different printing techniques. I never did an artistic residence before and while sharing a space with artists I started a project consisting of an alphabet where each letter represents a concept that can be applied to type design or lettering – for example the 'O' of ornamental – this is the easiest to understand, there are others that are more abstract. So this project is planned to culminate in a kind of artist book with the 26 letters, let's see if I'll conclude it.
The concept of the residence is based on the idea that the artist or designer is a 'maker' – that is, your work doesn't end in your sketch, you have also to produce it. That's something that I now try to convey as well. It is not only how you do it but how you produce it, and how in this production process there're a lot of factors that make it be that way. There were many magic moments along my residence. For me art consists on showing your personal vision of the world and that was my personal vision on how to express type. Sometimes I think I should do Fine Arts now (laughs), to understand a bit how the mind of artists work, and I think I will in some years from now.